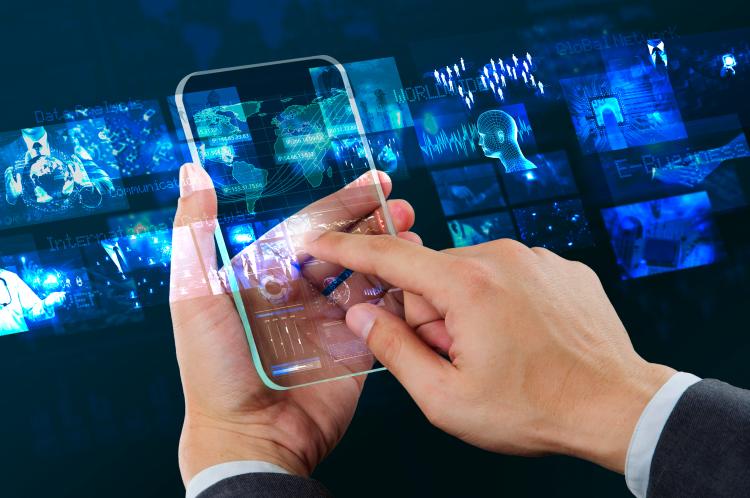 On September 13, 2017, the Canada Border Services Agency (CBSA) published Customs Notice 17-27 on reporting shipments of dangerous counterfeit or pirated goods. The CBSA, through its Border Watch Line, accepts information regarding shipments of counterfeit or pirated goods that represent a health, safety or security threat and are destined to Canada.
Those with information about such dangerous counterfeit or pirated goods are encouraged to call the Border Watch Line and provide the following information:
a description of the goods and their intended use;

the reason why the goods are dangerous (including any documentary evidence);

the countries of origin and export;

the names and addresses (if known) of the exporter, shipper, importer, and consignee; and

the mode of transport, expected date of arrival, and port of entry.
The Border Watch Line can be reached by phone from within Canada or the United States at 1-888-502-9060.
Summary By: Jae Morris