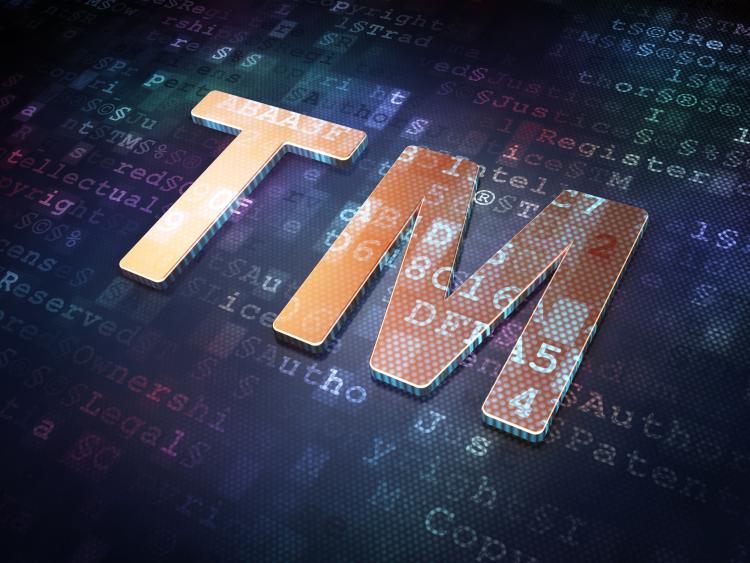 On October 10, 2017, the Federal Court of Canada (FC), in EAB Tool Company Inc v Norske Tools Ltd, 2017 FC 898, dismissed an application brought by EAB against Norske for infringement of EAB's trademark registrations for EXCHANGE-A-BLADE, passing-off and unfair competition. In particular, the FC held that there was no likelihood of confusion between the two inherently non-distinctive marks: EXCHANGE-A-BLADE and TRADE-A-BLADE.
EAB started business in 1976 and became the Canadian distributor for Sibkis' TRADE-A-BLADE saw blades. EAB continued using the TRADE-A-BLADE trademark until 1982, when it began using the EXCHANGE-A-BLADE trademark. On cross-examination, the president of EAB acknowledged that the company adopted the EXCHANGE-A-BLADE mark to distinguish itself from TRADE-A-BLADE. In 1980, Sibkis registered the TRADE-A-BLADE mark in association with saw blades, but there was no sale of the goods under this mark until 2016 when Norske began using the mark. Sibkis' registration was expunged for non-renewal in 1996.
In its infringement analysis, the FC focused on whether the marks were confusing. Although the factors of (i) length of time of use, (ii) nature of the goods, service, and (iii) nature of the trade, all favored a conclusion of likelihood of confusion, the FC was swayed by the limited evidence of likelihood of confusion. The FC noted that neither mark was inherently distinctive and therefore, they were only entitled to a narrow ambit of protection such that even small differences would be sufficient to diminish the likelihood of confusion. The FC found that the two marks were similar in the ideas they suggested. Nevertheless, the difference between them was significant, considering the lower ambit of protection for inherently non-distinctive marks, especially since the beginnings of the marks sounded and looked different. The FC additionally noted that on multiple occasions the Trade-marks Office had found no confusion between the marks and that EAB itself did not consider that the marks were confusing when it adopted its EXCHANGE-A-BLADE.
Regarding EAB's unfair competition claims, the FC noted that it is not necessary to establish that the false or misleading statement was made with malice or knowledge of its falsity, but that a trademark owner must show that the tendency of the statement was to discredit and that it had suffered damage as a result. Although it found that Norske's use of the phrase "THE ORIGINAL EXCHANGE SYSTEM" was false and misleading, the Court held that there was no evidence of damage caused to EAB as a result of Norske's use of this phrase. The FC also dismissed EAB's passing-off claim because there was no confusion.
Summary By: Junyi Chen