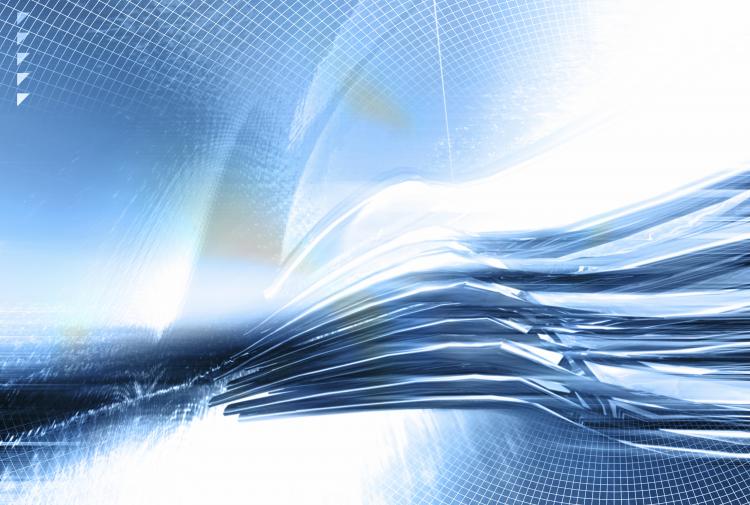 On July 25, 2019, the consumer privacy group Electronic Privacy Information Center (EPIC) filed a challenge to the proposed privacy settlement between the Federal Trade Commission (FTC) and Facebook Inc (previously reported by the E-TIPS® Newsletter here). The FTC released a statement formally confirming the settlement, stating the $5 billon penalty is, "an historic victory for American consumers." FTC Chairman Joe Simons said the terms of the settlement impose "significant new privacy obligations" on Facebook Inc (Facebook).
EPIC has criticized the settlement, as being inadequate to protect the privacy of consumers. According to EPIC,
"the settlement does not incentivize Facebook to fix its deeply problematic business model and practices. Instead, the settlement fails to meaningfully limit Facebook's collection, use, and sharing of consumer data or impose any actually independent oversight over Facebook's use of personal data. On the whole, the settlement is not meaningfully different from the 2012 Consent Order that proved to be woefully inadequate in the wake of Facebook's continued privacy violations from 2012 to the present."
FTC Commissioners Rohit Chopra and Rebecca Kelly Slaughter have both similarly criticized the settlement, suggesting the terms do not include meaningful limitations on, or adequate oversight of, Facebook's data collection and use practices.
In order to address the fairness and adequacy of the settlement, EPIC has filed a Motion to Intervene with the United States District Court for the District of Columbia. EPIC argues it has the right to intervene under Rule 24(a)(2) of the Federal Rules of Civil Procedure, as a party with a "legally protected interest in the action". EPIC has filed multiple complaints to the FTC against Facebook on behalf of consumers relating to alleged privacy violations, all of which would be extinguished by the settlement.
Both, Facebook and the FTC both support the terms of the settlement and have requested the Court enter the stipulated order.
Summary By: Henry Mah
Disclaimer: This Newsletter is intended to provide readers with general information on legal developments in the areas of e-commerce, information technology and intellectual property. It is not intended to be a complete statement of the law, nor is it intended to provide legal advice. No person should act or rely upon the information contained in this newsletter without seeking legal advice.
E-TIPS is a registered trade-mark of Deeth Williams Wall LLP.