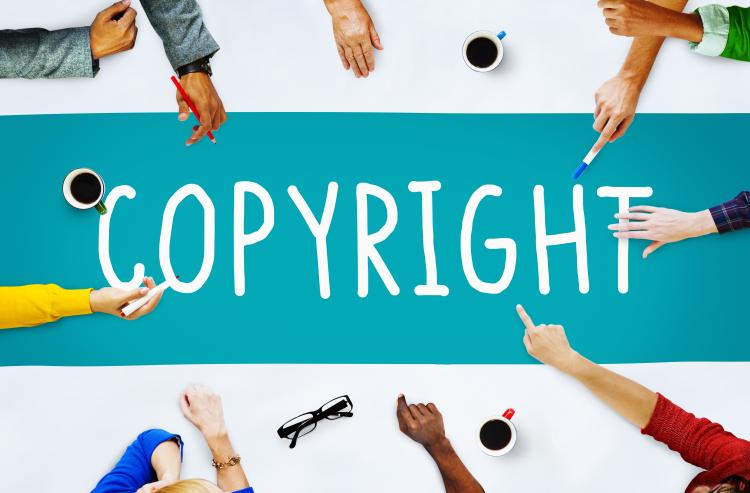 On November 27, 2017, Keatley Surveying Ltd (Keatley) sought leave to appeal the decision in Keatley Surveying Ltd v Teranet Inc, 2017 ONCA 748 to the Supreme Court of Canada (SCC). The underlying decision was previously reported in the E-TIPS® newsletter.
E-TIPS® newsletter will continue to follow this appeal and update readers with any developments.
Background
On September 28, 2017, the Ontario Court of Appeal (ONCA) released its decision in Keatley Surveying v Teranet Inc, upholding a decision to dismiss Keatley's class action lawsuit. The primary issue addressed by the decision was whether Teranet's copying and selling of survey documents infringed the surveyor's copyright. The ONCA found that copyright in the survey documents vested directly with the Crown. The surveyors did not own copyright and, as such, the Crown was found not to infringe upon this right.
The SCC docket for this appeal can be found here.
Summary By: Jae S. Morris