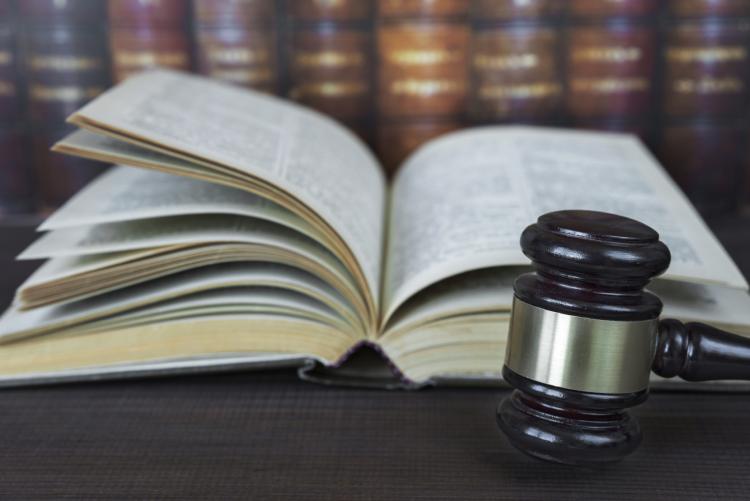 On March 21, 2019, the Supreme Court of Canada dismissed an application, brought by Sapient Canada Inc (Sapient), for leave to appeal in Atos IT Solutions v Sapient Canada Inc, 2018 ONCA 374.
The case dealt with a contract dispute between Sapient, a prime contractor for an IT solution, and its subcontractor, Siemens Canada Limited (Siemens), the corporate predecessor to the plaintiffs Atos Inc and Atos IT Solutions and Services GmbH (collectively, "Atos"). In 2016, the trial judge (2016 ONSC 6852) held that both parties had breached the subcontract. Sapient was awarded $746,199 in damages while Atos was awarded over $6 million for Sapient's wrongful termination. Notably, over half of Atos' damage award was for lost profits notwithstanding a limitation of liability clause, which, among other things, excluded "loss of profits", as previously reported in E-TIPS® Newsletter here.
Sapient appealed the damages award, claiming that the trial judge:
failed to apply the minimum performance principle in calculating damages; 

erred in applying the formula set out in the termination for convenience clause; and

misinterpreted the limitation of liability clause.  
The Ontario Court of Appeal affirmed the minimum performance principle, despite Sapient's bad faith conduct, whereby the court is required to assume when assessing damages for breach of contract that the breaching party will perform in the way least profitable to the non-breaching party and least burdensome to itself. As a result, Siemens' damages claim was re-calculated using the formula in the termination for convenience clause that reflected the less burdensome performance mode, and reducing the damage award by $1.4 million. On the last appeal ground, the Court of Appeal confirmed the trial judge's findings, holding that the lost profits exclusion applied only to consequential or indirect lost profits. Courts are likely to continue interpreting similar standard limitation of liability clauses narrowly in breach of contract cases.
Summary By: Anna Troshchynsky