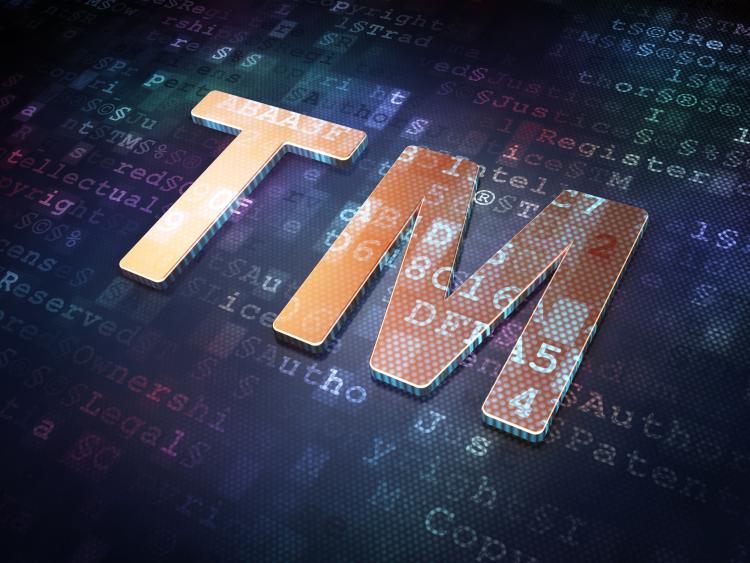 On March 15, 2017, in Benjamin Moore & Co Limited v Home Hardware Stores Limited, 2017 FCA 53, the Federal Court of Appeal (FCA) found that the Federal Court (FC) failed to engage in a mark to mark comparison in assessing trademark confusion and therefore remitted the matter back to the FC for redetermination. 
Benjamin Moore & Co Limited (Benjamin Moore) had applied to register two trademarks containing the term NATURA. Home Hardware Stores Limited (Home Hardware) opposed the registration of these marks on the grounds that the applied-for marks were confusing with nine of Home Hardware's trademarks.  The oppositions were rejected by the Trade-mark Opposition Board (TMOB) in 2014 TMOB 211. Home Hardware appealed the decision. The FC found that the new evidence submitted by Home Hardware on appeal would have materially affected TMOB's decision, and hence reviewed the matter de novo, ultimately finding that the trademarks were confusing (2015 FC 1344).  Benjamin Moore appealed.
The FCA found that the FC failed to consider each mark separately at the appropriate material dates in the confusion analysis, and as a result it was "impossible [for the FC] to undertake a proper weighing of the confusion factors".   It further held that the fact that Home Hardware owned a family of marks did not obviate the need to undertake a full comparative confusion analysis on a mark to mark basis for each relevant ground of opposition.  In particular, Home Hardware's application for a NATURA trademark which covered "paints", which was asserted in the opposition, was not yet registered.  As a result, a different material date applied to the assessment of confusion for that trademark.  The FCA held that the FC's failure to engage in a mark to mark comparison meant that it applied the wrong material dates in determining that Home Hardware's trademark for paints was confusing, and this was an error of law.
Summary By: David Bowden