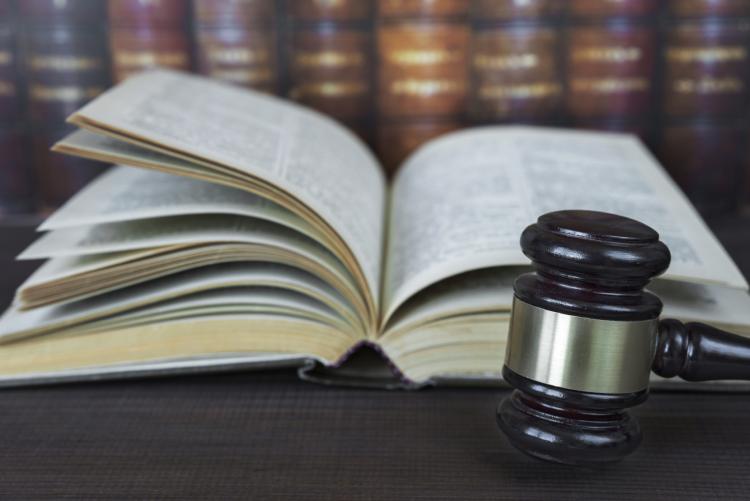 On November 15, 2017, the British Columbia Court of Appeal (BCCA) overturned an interlocutory injunction granted by a lower court involving a documentary film called "Vancouver Aquarium Uncovered" (Vancouver Aquarium Marine Science Centre v Charbonneau, 2017 BCA 395). The BCCA found that the lower court erred by making a finding of irreparable harm which was unsupported by the evidence, and by failing to assess the impact that the injunction could have on the defendants' constitutionally protected speech.
The documentary's subject is the plaintiff, Vancouver Aquarium Marine Science Centre (the "Aquarium"). The documentary is critical of the Aquarium's practice of keeping cetaceans in captivity. The Aquarium commenced an action claiming copyright infringement and breach of contract relating to footage contained in the documentary, and sought an injunction requiring the defendant to remove 15 segments from the documentary. The contested segments comprise videos and images taken from the Aquarium's website, blog, and YouTube channel, as well as footage taken by the defendant, Mr. Charbonneau, while attending the Aquarium.
The BCCA concluded that the proper stage to consider the effect on constitutionally protected expression is in the analysis of the balance of convenience between the parties. At this stage, the lower court failed to consider the defendants' Charter subsection 2(b) right to freedom of expression, which needed to be considered on the facts of this case. The film was part of a public dialogue and debate on the issue of whether cetaceans should be kept in captivity, and thus the defendant's Charter rights weighed against granting injunctive relief.
The BCCA also rejected the lower court's conclusion on irreparable harm, which was based on a single statement contained in an affidavit submitted on behalf of the plaintiff that the harm from the defendant's unauthorized use is impossible to calculate or repair. The BCCA found that this statement was an insufficient evidentiary basis to find irreparable harm. In addition, by accepting the assertion that the use was "unauthorized", the BCCA found that the lower court had essentially decided the issue in the underlying action.
Summary By: David Bowden