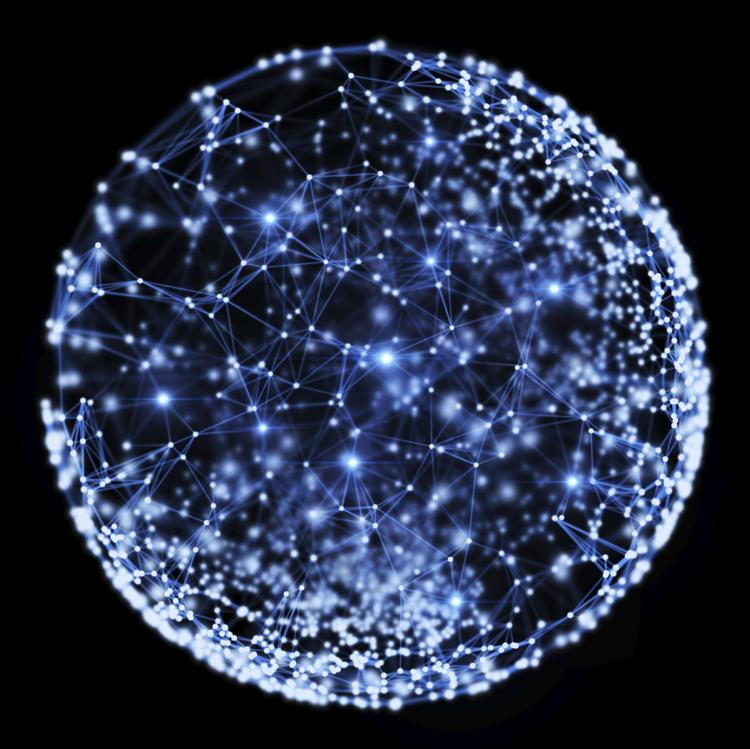 On September 21, 2017, Canada's Trade-marks Act (Act) was amended as a result of the Canada-European Union Comprehensive Economic and Trade Agreement Implementation Act (CETA), expanding the definition of geographical indication (GI) to include agricultural products and foods. Protected GIs now include certain cheeses, meats, baked goods, oils, spices, nuts, cereals and animal fats as listed in Annex 20-A of CETA.
The amendments expand GI protection under the Act significantly, but also include provisions limiting the impact on current users and certain owners of prior Canadian trademark rights. Exceptions under the Act allow for the continued use of GIs for:
terms that have acquired common usage in English or French such as "Black Forest Ham", "Parmesan", "St George Cheese" or "Valencia Orange";

other indications for cheeses such as "Asiago", "Feta", or "Gorgonzola" where a qualifying term (such as "type" or "style") is used and the geographical origin of the cheese is given (these requirements do not apply to person who used these indications prior to October 18, 2013); and

terms granted, applied for, or used as trademarks before the GI gained protection.
Other amendments to the Act include amendments to the definition of "confusing" in section 2 which exempt GIs from its application. Further amendments provide for circumstances under which a GI can be confusing with a trade-mark.
Objection proceedings under section 11.13 of the Act have also been expanded. The Canadian Intellectual Property Office has released a practice notice incorporating the GI amendments into the existing practices for trademark oppositions.
We previously reported on CETA's expansion of GIs in E-TIPS® Newsletter here.
Summary By: Jae Morris