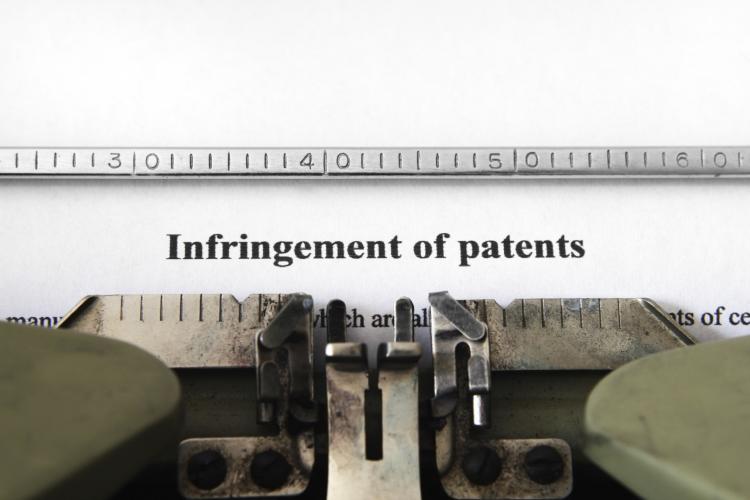 A Mareva injunction is a form of interlocutory injunction that freezes a party's assets so that they cannot be removed from the jurisdiction or dissipated in order to thwart a potential judgment.  In a recent case concerning a patent infringement action, Unilin Beheer BV v Triforest Inc, 2017 FC 76, Gascon J of the Federal Court held that to obtain an interlocutory Mareva injunction, the plaintiff must provide clear and convincing evidence of a "real risk" of the expatriation of asserts by the defendant in order to avoid a judgment.  Gascon J was not satisfied that the plaintiffs (collectively Unilin) provided such evidence and hence denied Unilin's motion for an interlocutory Mareva injunction.  Gascon J also found that Unilin failed to provide clear and non-speculative evidence to establish irreparable harm for an interlocutory injunction.  
Background.  Unilin commenced a patent infringement action against Triforest Inc and its directors (collectively, Triforest) and Molson International Trading Inc regarding Unilin's patents on glueless locking technology for laminate floors.  Triforest, based in Canada, sells laminated flooring products imported from certain Chinese manufacturers.  Its directors are also shareholders of the Chinese manufacturers.  Unilin obtained an ex parte interim Mareva injunction order against Triforest.  It then moved for an interlocutory Mareva injunction relying on Triforest's bank records obtained through the execution of the interim order, and for an interlocutory injunction against all defendants.
Interlocutory Mareva Injunction.  Gascon J found Unilin's suggestion that Triforest's close ties to China raised a significant risk they would transfer assets out of Canada to be too speculative.   While Unilin pointed to instances of significant deposits, withdrawals, and transfers in Triforest's bank records, Gascon J concluded there was no evidence that these were not Triforest's usual methods of transferring assets and running its business.  Gascon J also noted that Triforest's personal and business ties to Canada do not suggest an imminent flight or dissipation of asserts to avoid judgment.
Triforest was represented by Deeth Williams Wall LLP's Gervas Wall, Junyi Chen and Lauren Lodenquai.
A copy of the Public Order and Reasons can be found here.  Click here for a more detailed discussion.