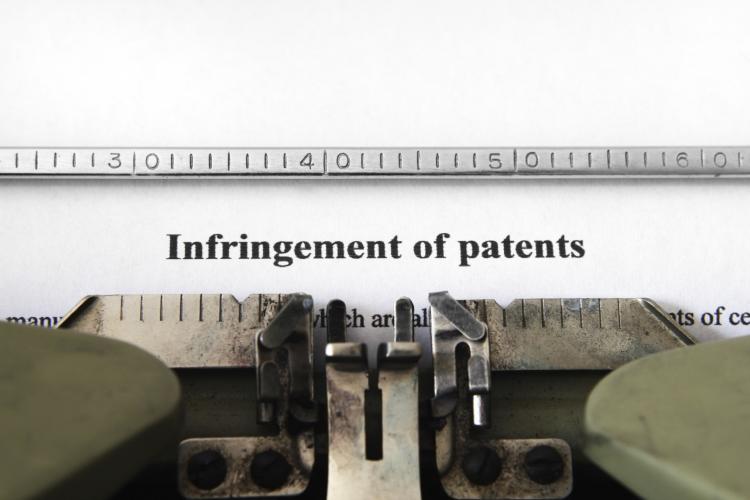 In Apotex Inc v Shire LLC, 2017 FC 831, Apotex Inc. sought leave to amend its statement of claim. Apotex had brought an action against Shire LLC for a declaration of non-infringement and invalidity of a Canadian patent. Portions of its claim were premised on the alleged failure of the inventors to have demonstrated or soundly predicted the promises set in the patent. On June 30, 2017, in AstraZeneca Canada Inc v Apotex Inc, the Supreme Court of Canada (SCC) found that this doctrine of law was not the correct approach to determining utility.
Apotex attempted to amend its statement of claim in order to reframe its utility challenge under other grounds of invalidity. Shire, by cross-motion, sought an order striking the portions of the claim related to inutility.
The Federal Court (the Court) granted leave for Apotex to file its amended statement of claim, and refused to strike most of the portions related to inutility.
The Court allowed amendments which fell into two categories. First, the Court found that some of the amendments did not raise new facts, but were an exercise in affixing labels to groups of facts. Neither the labels, nor the facts to which the labels are affixed, should be struck simply because the wrong label was chose. Second, the Court allowed some of the amendments that alleged new facts, because no new discovery would be necessary and Shire would not experience any prejudice which could not be compensated in costs.
The Court refused to allow amendments which constituted bare allegations that the applicant for Shire's patent had made untrue statements about unproven or unsubstantiated uses of the compound, and had made them wilfully for the purpose of misleading (contrary to section 53 of the Patent Act). Allegations pursuant to section 53 are essentially allegations of fraud and state of mind, which require full particulars. Apotex had failed to file full particulars, even after the completion of discovery, and therefore the Court refused to grant leave for these amendments.
Summary By: David Bowden