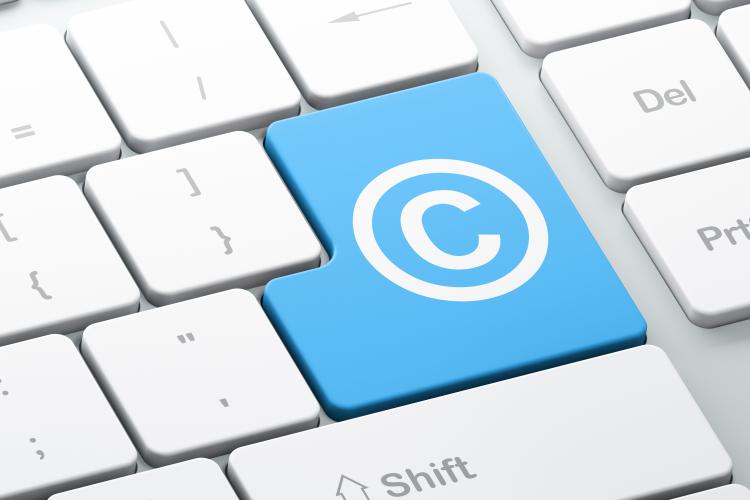 On January 27, 2017, the Federal Court of Appeal (Court) released a unanimous decision in Canadian Copyright Licensing Agency (Access Copyright) v British Columbia (Education), 2017 FCA 16, affirming the decision from the Copyright Board (Board) regarding the doctrine of fair dealing and Canadian Copyright Licensing Agency (Access) royalty rates. The royalties relate to works in Access's repertoire reproduced by elementary and secondary educational institutions across Canada from 2010-2012 and 2013-2015.
The decision is the latest in a series of proceedings regarding tariffs pursuant to the Copyright Act (previously reported in the E-TIPS® newsletter here) and is another favorable result for educational intuitions in the area of copyright (see Alberta (Education) v Canadian Copyright Licensing Agency (Access Copyright) 2012 SCC 37). Important findings in the decision are set about below.
With respect to fair dealing, the decision reaffirms that in assessing "substantiality" one must consider the copying with respect to an individual user and not the total aggregate amount of copying. The Court found that under the circumstances of this case it was not unreasonable for the Board to infer that the copying of one or two pages of a book did not constitute reproduction of a "substantial part of the work". However, the Court was quick to point out that this was largely to do with the fact that little qualitative evidence was produced about the individual works. Had such evidence been adduced, the Board's inference would "rarely be within the range of acceptable outcomes".
The Court also upheld the Board's finding that works of rights holders that did not sign an agreement with Access were not subject to the tariff. It rejected Access's argument that "non-affiliated" rights holders that accept payment from it, had an implied agency relationship allowing it to act on such holder's behalf.
For more information please see: https://tinyurl.com/hqvevu2 and https://tinyurl.com/hhuyv7g