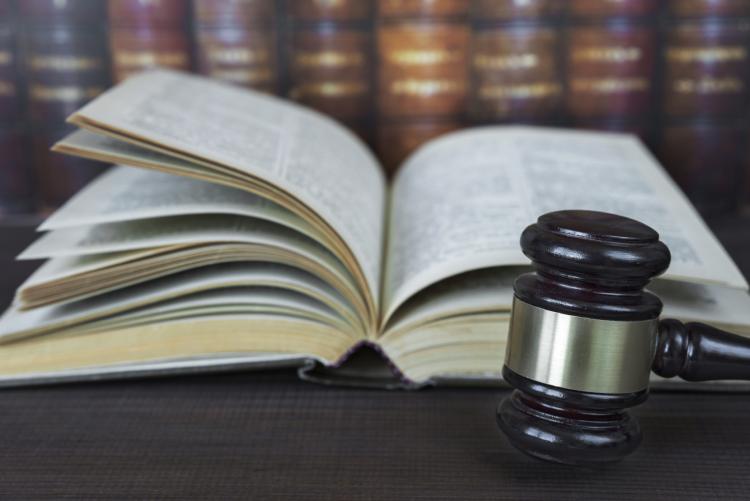 On March 20, 2017, the Federal Court of Appeal (FCA) dismissed an appeal of the Federal Court's interlocutory injunction order against the defendants in Wesley (Mtlfreetvcom) v Bell Canada, 2017 FCA 55, affirming 2016 FC 612) from among other things, selling set-top boxes pre-loaded with applications for accessing free online streaming websites (previously reported by E-TIPS® here).
At the lower court, the plaintiffs (collectively, Bell Canada) established the three conditions for obtaining an interlocutory injunction: (1) a serious issue to be tried; (2) irreparable harm; and (3) a balance of convenience.  The defendants focused their appeal on the finding that irreparable harm would ensue if the injunction was not granted, arguing that there was no clear and non-speculative evidence that the plaintiffs would lose actual or prospective clients.
In dismissing the appeal, the FCA held that the lower court made no overriding and palpable error in concluding that irreparable harm would ensue based on the uncontradicted evidence that the preloaded set-top boxes were a way to access free TV content and avoid cable bills.
Summary By: Thomas Wong