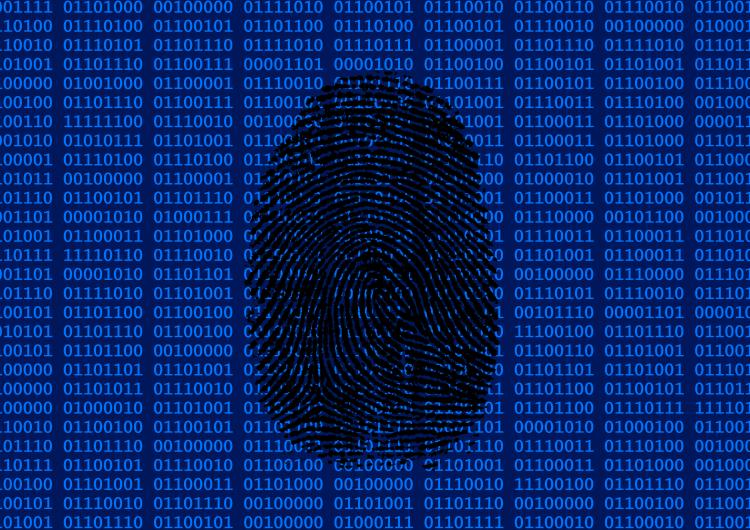 In AT v Globe24h.com (2017 FC 114), the Federal Court (Court) found that a Romanian website owner contravened the Personal Information Protection and Electronics Documents Act (PIPEDA) by publishing personal information contained in Canadian court and tribunal decisions without the consent of the named individuals. The infamous website republishes legal decisions in a manner that allows for indexing by search engines, such as Google®. The website's owner then generates revenue by removing the personal information for a fee. The Court ordered that all decisions containing personal information be removed from the website and search engine caches.
The respondent operates his website from Constanta, Romania. In July 2013, he began republishing Canadian court and tribunal decisions that were made available on Canadian legal websites (such as www.canlii.org). The republished decisions sometimes contain sensitive personal information, including information about divorce proceedings, personal bankruptcies, immigration matters, and health issues.
The Court found that the respondent collected, used and disclosed court and tribunal decisions containing personal information of litigants and other individuals named in the decision, and that his activities were commercial in nature. Further, the Court found that the disclosure of information was not for a journalistic purpose, which is a recognized exception to some protections mandated for personal information under PIPEDA. In the opinion of the Court, there was no need to republish the decisions, as they were already freely available. The respondent simply "exploits the content by demanding payment for removal."
The Court also found that a reasonable person would not consider the website to have a bona fide business interest, in part because the Canadian Judicial Council advises Courts to prevent judgments from being discovered unintentionally through search engines. The respondent's decision to index the decisions "result[s] in needless exposure of sensitive personal information of participants in the justice system via search engines."
The Court awarded $5000 in damages to the Applicant.