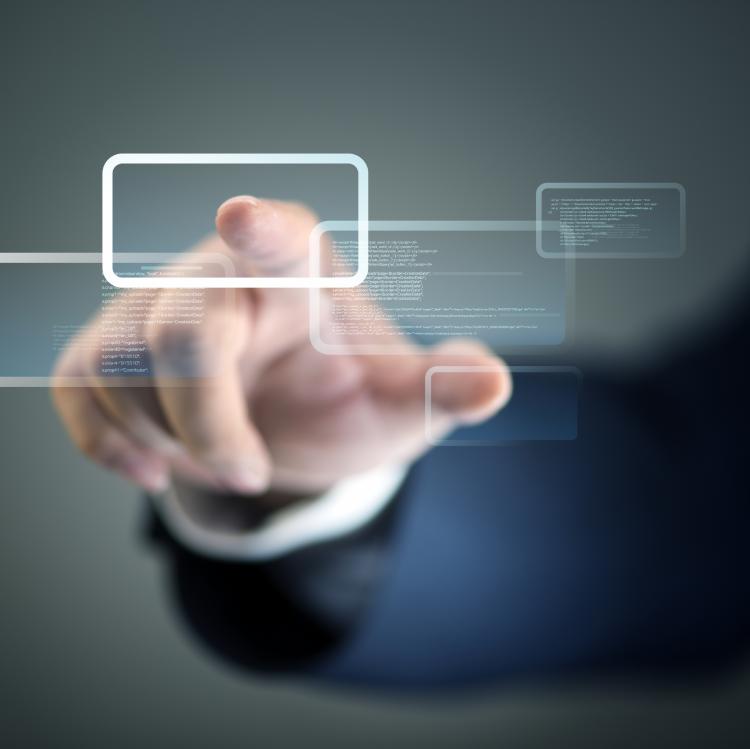 In June 2017, the Supreme Court of Canada (SCC) released its landmark decision in Google Inc v Equustek Solutions Inc, (2017 SCC 34). The decision upheld the lower court's interlocutory injunction against Google ordering Google to de-index its global search engine results that reference websites of Datalink Technology Getaways (Datalink). Datalink was the defendant in an action brought by Equustek Solutions Inc over sales of allegedly infringing products. The SCC held that upholding the worldwide injunction (Canadian Order) was equitable under the circumstances of the case.
In July 2017, Google filed a suit in the US District Court for the Northern District of California, seeking to block enforcement in the US of the Canadian Order. As previously reported in the E-TIPS® Newsletter, the California Court granted Google temporary relief against the Canadian Order on the grounds that it was likely to succeed on the merit of its claims that the Canadian Order conflicts with the Communication Decency Act which immunizes providers of interactive computer services against liability arising from third party content (Google LLC v Equustek Solutions Inc, 2017 WL 5000834 (ND Cal Nov 2, 2017)).
Subsequently, on November 17th, Google moved to have the California Court finalize the ongoing dispute between Google and Equustek over the Canadian Order. Google has requested that the Court convert the preliminary injunction into a permanent injunction and issue final judgment on January 18th, 2018.
Summary By: Jennifer R. Davidson