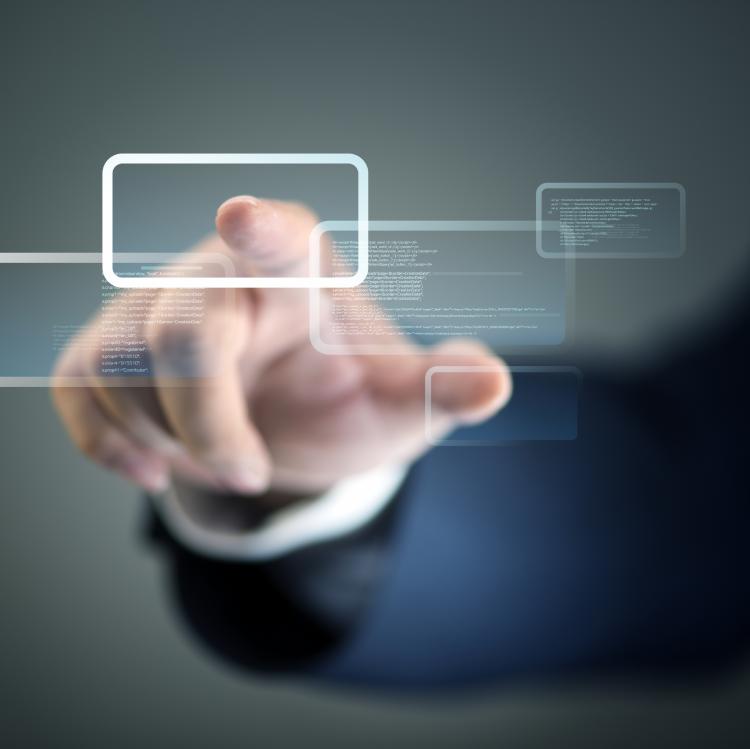 On June 28, 2017, in Google In. v Equustek Solutions Inc (2017 SCC 34), the Supreme Court of Canada (SCC) upheld a worldwide interlocutory injunction ordering Google to de-index its search engine results of several websites used to sell infringing products that violated Equustek's intellectual property rights. The SCC found that granting the worldwide injunction would be equitable under the circumstances of this case. This landmark decision has potentially important implications on the Canadian courts' power to reach beyond the jurisdictional borders to alter online content for global Internet users.
Canadian courts may grant an interlocutory injunction if:
there is a serious issue to be tried;

an irreparable harm would result if the injunction is not granted; and

the balance of convenience favours granting the injunction.
The SCC concluded that the three-part test was met, thus affirming the lower court's decision.
While the parties agreed on the first two parts of the test, Google argued that it should be immune from the worldwide injunction as a non-party, and that the injunction was not necessary nor effective in preventing the harm to Equustek.
Abella J, writing for the majority, rejected Google's arguments, stating that Google facilitated the defendant's unlawful activity through its search engine, and that restricting the injunction to the Canadian search engine alone would not be effective in reducing the harm. The majority found that while Google was not liable for the harm, it was "a determinative player in allowing the harm to occur". Furthermore, the worldwide injunction aimed at websites selling infringing products did not engage freedom of expression concerns.
For more information, see our previous E-TIPS® newsletter reporting on the case here and here.
Summary by: Anna Troshchynsky