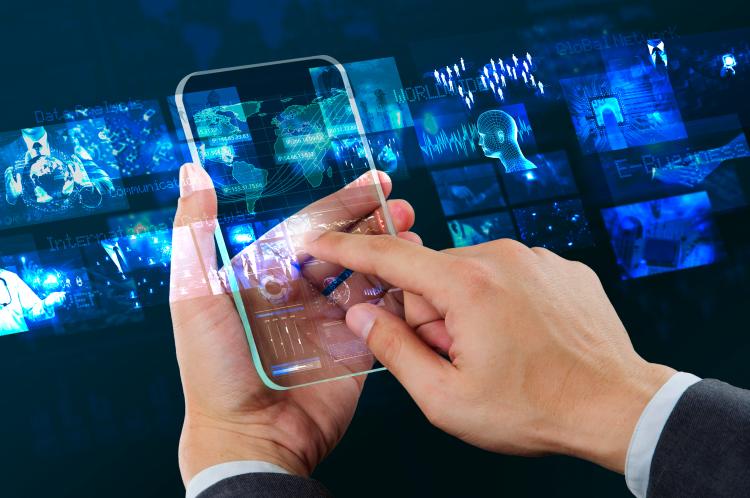 Unwired Planet International v Huawei, [2017] EWHC 711, provided the UK High Court with its first opportunity to provide guidance on FRAND (which stands for Fair Reasonable and Non-Discriminatory) royalty rates. The decision is likely to have considerable impact on licensing negotiations in the Technology, Media and Telecom (TMT) sector.
This action began in 2014 when Unwired Planet (UP) sued Huawei for patent infringement involving numerous patents which are declared essential to various telecommunications standards (generally referred to as Standard Essential Patents or SEPs ). The dispute centred around whether and to what extent various terms on offer by both parties are FRAND. The Court had previously found several of the SEPs at issue were valid and infringed.
The European Telecommunications Standards Institute (ETSI) Intellectual Property Rights (IPR) Policy requires that a patentee declaring patents as SEPs commits to licensing those patents on FRAND terms.
Justice Birss found that there can only be one set of licence terms which are FRAND in a given set of circumstances.  He held that an appropriate way to determine a FRAND royalty is to determine a benchmark rate which is governed by the value of the patentee's portfolio and this rate would not vary depending on the licensee's size.  He noted the following:
Counting patents is the only practical approach for assessing the value of sizeable patent portfolios;
Comparable, freely negotiated licenses can be used to determine a FRAND rate;
Where a portfolio is worldwide, the FRAND licence shall also be global; and
It is legitimate to make offers higher or lower than the FRAND rate provided that it does not disrupt or prejudice negotiations.
Justice Birss found that none of the offers presented by either side had been FRAND.  He determined the benchmark FRAND rate and awarded damages to UP at that rate.  Additionally, Justice Birss issued an injunction against Huawei to restrain the use of the SEPs at issue because it had refused to enter into a worldwide licence; the injunction will be reviewed once UP prepares new worldwide licence terms. This ruling confirms that English Courts have jurisdiction to set the terms of a worldwide license to patents which are essential to ETSI standards.
Summary By: Jennifer Davidson