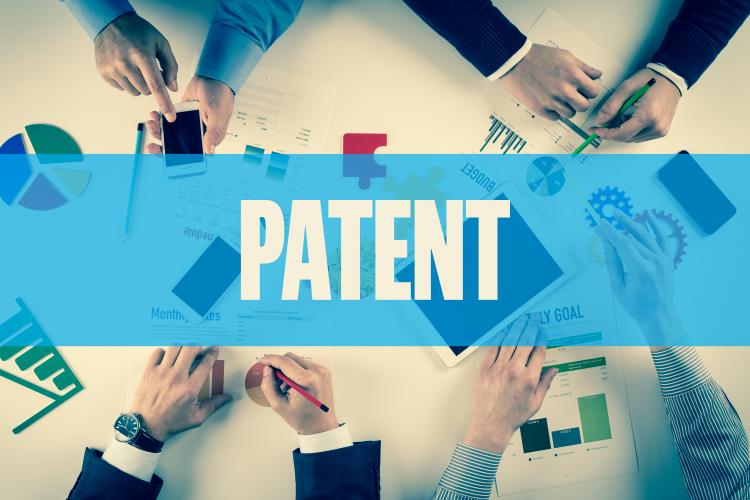 In Smart Sys Innovations, LLC v Chicago Transit Authority, the US Federal Circuit (Court) affirmed the decision of the US District Court for the Northern District of Illinois (District Court) finding that US Patent Numbers 7,566,003, 7,568,617, 8,505,816 and 8,662,390 (the Patents) were patent ineligible under 35 USC § 101 for being directed toward abstract ideas or concepts.
The Patents relate to improved methods for collecting transit fares using a customer's existing bank or credit card instead of using a dedicated fare-card. The District Court construed the claims of the Patents and found that the Patents claimed the idea of paying for transit fares with a credit card. The District Court held that these claims were directed toward an abstract concept, and thus, did not qualify as patent-eligible subject matter.
The Court affirmed the District Court's decision finding that the claims were, as a whole, directed toward an abstract idea. According to the Court, the claims were neither directed to "a new type of bankcard, turnstile, or database", nor were they directed to providing "a method for processing data that improves existing technological processes". Rather, the Court found that the Patents were directed to the collection, storage, and recognition of data, which the Court held to be patent ineligible subject matter.
Summary By: Jae Morris