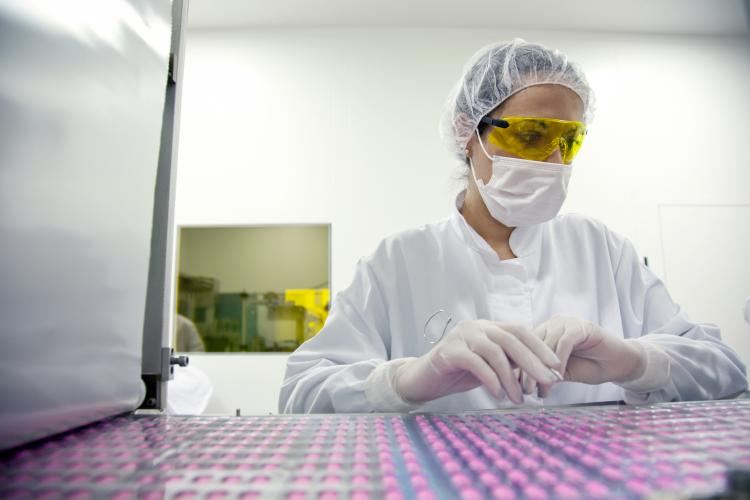 On July 27, 2017, in Regeneron Pharmaceuticals, Inc v Merus NV, the United States Court of Appeals for the Federal Circuit (the Court) in a 2-1 split decision affirmed the decision from the United States District Court for the Southern District of New York, holding that US patent 8,502,018 (the '018 Patent) was unenforceable as a result of inequitable conduct during prosecution of the patent. The Court found that the attorneys of the patent owner, Regeneron Pharmaceuticals, Inc (Regeneron), acted with specific intent to deceive the US Patent and Trademark Office (USPTO) during prosecution.  The Court also found litigation misconduct, including misuse of attorney-client privilege to withhold relevant information.
The '018 Patent relates to genetically modified mice expressing human antibodies.  Regeneron alleged that its competitor, Merus BV, infringed the '018 Patent. Merus counterclaimed, arguing that, during the prosecution of the '018 Patent, Regeneron's attorneys failed to disclose four material prior art references that were previously known to them with the specific intent to deceive the USPTO.  Regeneron asserted that these references were cumulative of other references that were submitted to the USPTO and denied the intent to deceive.
The Court held that, but for the undisclosed references, the '018 Patent would not have been granted.  The Court also concluded that the lower court did not abuse its discretion by drawing an adverse inference with respect to Regeneron's attorneys intent to deceive.  The majority held that direct evidence of intent is not required and that "a court may infer intent from circumstantial evidence".
In contrast, the dissent stated that "[i]ntent to deceive is not established by accusation and innuendo. It is only established by evidence". Although there was no trial on the issue of specific intent, the lower court sanctioned Regeneron for its attorneys' misconduct by drawing an adverse inference of specific intent.
Summary by: Anna Troshchynsky