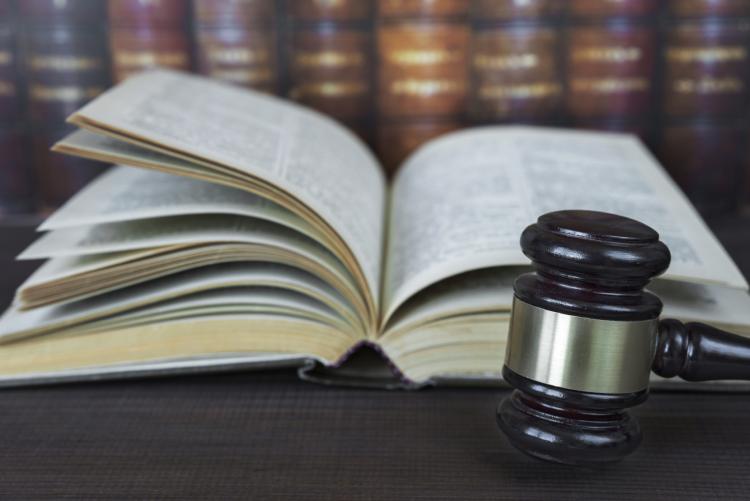 On August 15, 2017, the US Court of Appeals for the Federal Circuit (CAFC) released its decision in Visual Memory v NVIDIA, a patent infringement lawsuit. In a 2:1 split decision, the CAFC reversed a district court's finding that Visual Memory's patent claims in US Patent Number 5,953,740 (the '740 patent) encompass an abstract idea and so do not constitute patent-eligible subject matter.
Visual Memory had commenced a suit against NVIDIA for patent infringement. At the district court level, NVIDIA filed a motion to dismiss the suit for failure to state a claim. The district court granted NVIDIA's motion, ruling that the patent was directed to the "abstract idea of categorical data storage". Visual Memory appealed to the CAFC where the court considered the following claim:
1. A computer memory system connectable to a processor and having one or more programmable operational characteristics . . . comprising:
a main memory connected to said bus; and
a cache connected to said bus;
wherein a programmable operational characteristic of said system determines a type of data stored by said cache.
The CAFC evaluated the above claim according to the test set out in Alice Corporation v CLS Bank International (Alice).
The first step of the Alice test requires determining whether the claims at issue are directed to a "patent-ineligible concept", which includes laws of nature, natural phenomena, and abstract ideas. With respect to the '740 patent, the court found that the claims are directed to an improvement in the functioning of a computer and as such are not an abstract idea.
Judge Hughes disagreed, arguing that the "programmable operational characteristic" is nothing more than a black box for performing the abstract idea of storing data.
Additional commentary is available here.
Summary By: Jae Morris