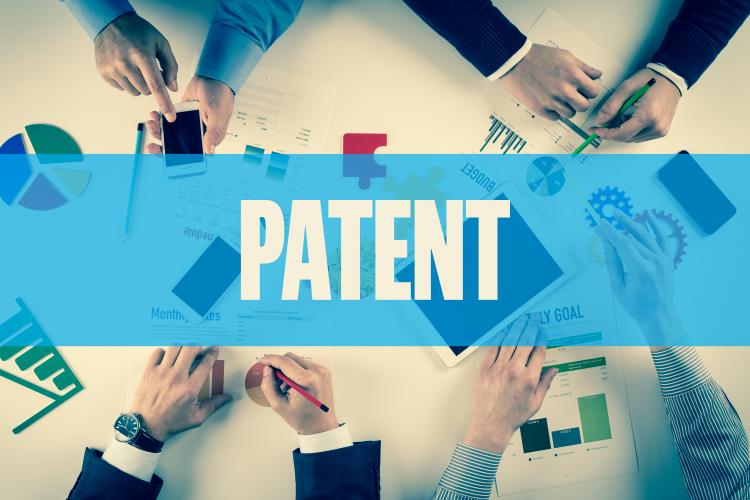 Due to the coming into force of the majority of the Canada–European Union Comprehensive Economic and Trade Agreement Implementation Act ("CETA Implementation") on September 21, 2017, the Canadian Government and the Federal Court have released various guidance documents or notices related to the CETA implementation.
Health Canada – Notice: Patented Medicines (Notice of Compliance) Regulations
On September 19, 2017, Health Canada released a Notice stating that it is in the process of updating the Guidance Document: Patented Medicines (Notice of Compliance) Regulations (PM(NOC) Regulations) in response to amendments to the PM(NOC) Regulations effective as of September 21, 2017. The Notice outlines how to submit information (which must be in electronic form) to the Office of Patented Medicines and Liaison within the Therapeutic Products Directorate (TPD), updates to Form V: Declaration re: Patent List, and guidelines on formatting drug submission productions for verification by the TPD.
Health Canada - Guidance Document: Certificate of Supplementary Protection Regulations
On September 21, 2017, Health Canada released a Guidance Document regarding the new Certificate of Supplementary Protection (CSP) Regulations. The CSP regime provides an additional maximum 2-year period of protection for drugs containing a new medicinal ingredient, or a combination thereof, which are protected by an eligible patent.
The Guidance Document provides details and information on procedural aspects of the CSP regime including filing requirements of a CSP application (for example, timing for applying for the CSP), conflict and priority scheme (for cases where there are two or more CSP applications that cite the same Notice of Compliance), issuance and rejection procedures, eligible medicinal ingredients and patents, and correction of error procedure.
Federal Court - Notice to the Parties and the Profession
On September 21, 2017, the Federal Court of Canada released a Notice entitled "Guidelines for Actions under the Amended PMNOC Regulations". The Notice provides information regarding procedural matters for actions under the amended PM(NOC) Regulations, which include initial steps to be taken by the parties in an action, case management conferences, and trial management conferences.
In particular, all actions under the PM(NOC) Regulations are automatically specially managed in accordance with the Federal Courts Rules. The Notice sets out requirements for providing a joint proposed timetable for steps leading to trial, exchange of claim charts, discovery plans, evidence-in-chief, and demonstrative evidence.
Summary By: Thomas Wong and Robert Dewald