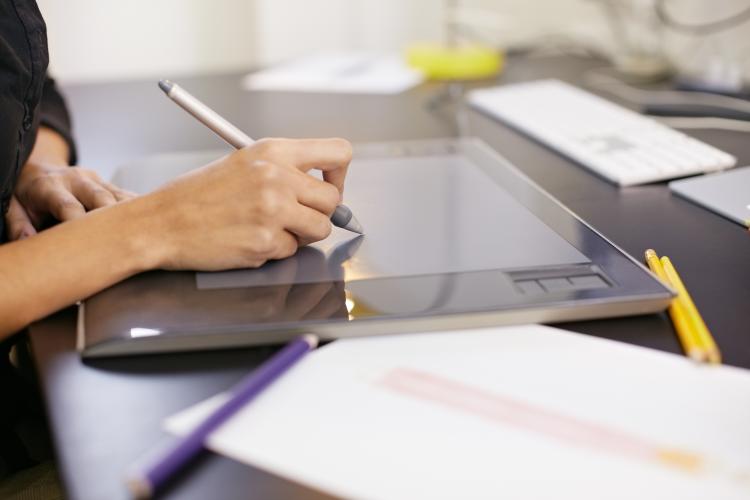 In January 2017, MOPOP Sections 17.07 and 17.08 relating to Biotechnology and Medicinal Inventions were revised by the Canadian Intellectual Property Office (CIPO). A comprehensive list of the changes is available here.
On January 16, 2017, CIPO also released six new industrial design practice notices (Practice Notices).  Noteworthy aspects of the Practice Notices include: a new recognition by CIPO that colour may form part of an industrial design; the deadline for applicants to respond to an examiner's report is reduced from four months to three months; and a computer-generated animated industrial design is registrable subject matter.
A summary of changes to industrial design practice described in the Practice Notices is available here. 
Links to the Practice Notices themselves are provided below:
Summary by: Robert Dewald