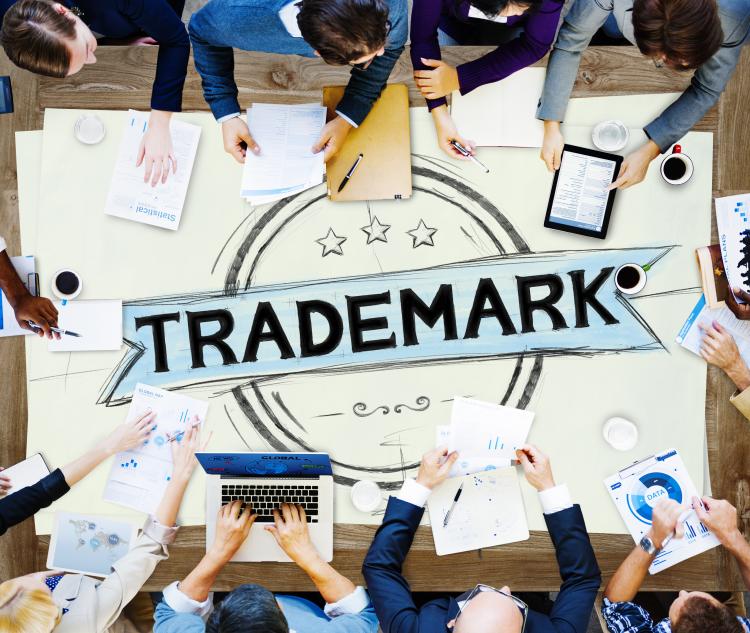 Interlocutory injunctions are rarely granted in trademark infringement cases (counterfeit cases aside) in Canada.  This is largely due to the difficulty of establishing irreparable harm, the second element of a three-part test for granting an interlocutory injunction.  The three-part test requires that:  (1) a serious issue has been raised; (2) irreparable harm will result if the injunction is not granted; and (3) the balance of convenience favours the requesting party.  The courts have repeatedly held that the determination of irreparable harm is a factual assessment which must be established by non-speculative evidence and cannot be inferred from the facts. 
Recently, in Sleep Country Canada Inc v Sears Canada Inc, 2017 FC 148 ("Sleep Country Canada"), the Federal Court (FC) issued a rare interlocutory injunction to Sleep Country against Sears' new slogan "There is no reason to buy a mattress anywhere else". The FC found that the depreciation of goodwill and loss of distinctiveness of Sleep Country's 25-year old slogan "Why buy a mattress anywhere else" amounted to irreparable harm.  In particular, the FC was persuaded by Sleep Country's concrete and non-speculative expert evidence supported by fundamental marketing principles, foundational research in marketing econometrics, consumer behaviour, and learning theory, that Sears' continued use of its slogan would result in trademark confusion, loss of distinctiveness, and damage to Sleep Country's goodwill, which was unquantifiable and not compensable in damages.  (Click here for a copy of the decision)
Nevertheless, an interlocutory injunction in a trademark case still remains difficult to obtain.  On January 9, 2017, one month before the FC's release of Sleep Country Canada, the Quebec Superior Court dismissed Irving Consumer Product's request for a provisional injunction seeking to enjoin Cascades from re-launching its toilet paper brand using FLUFF, a stylized white, fluffy rabbit (Irving Consumer Products Limited v Cascades Canada ULC).  Irving manufactures the ROYALE brand of bathroom tissue in packages featuring a pair of white, blue-eyed Persian kittens (the ROYALE kittens).  It alleged that Cascade's use of FLUFF would cause confusion with the Irving's marks showing the ROYALE kittens.  The Court denied the provisional injunction, finding that it could not conclude Cascades' FLUFF would cause confusion with the Royale trademarks.  In particular, the Court held that "it is far from clear that a consumer of average intelligence will confuse two kittens with one rabbit" and that "the use of white furry animals is not unique" to Irving's packaging as this "is common practice" in the bathroom tissue industry.  The Court also held that Irving failed to satisfy the second and third elements of the tripartite test.
Take Away.  It is possible to obtain an interlocutory injunction in a trademark case in Canada if there is concrete and non-speculative evidence supporting loss of goodwill and distinctiveness, especially where there is a strong case of confusion.
Summary By: Junyi Chen