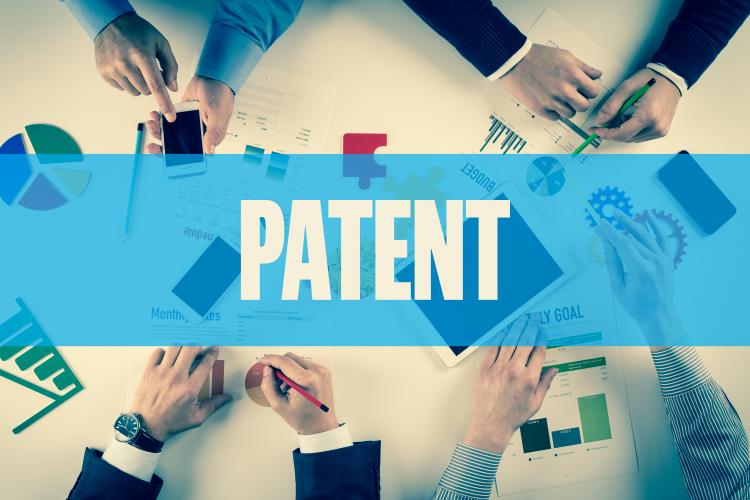 The Government of Canada has published substantive amendments to the Patent Rules for public consultation. The public consultation will be available until September 8, 2017. Publication in the Canada Gazette, Part I is expected to take place in early 2018, with publication in Part II in late 2018. If this schedule is adhered to, the amended Rules could come into force as early as 2019.
Proposed changes include:
Electronic filing will be available at any time or date. This is important for applicants wishing to obtain a specific filing date, for example on a statutory holiday.

Response time periods will be shortened with the deadline for requesting examination reduced from five years to three years, the standard term for examiner reports reduced from six months to four months and the deadline for payment of the final fee reduced from six months to four months from the date of allowance.

An option to defer the payment of the filing fee and provide a translation of the application rather than doing so at the time of filing.

Provision for the applicant to add to the specification or to add a drawing, without loss of the original filing date where the addition is contained in a priority document or made within two months of the filing date or within two months of a Notice from the Commissioner that part of the application appears to be missing.

Streamlining of the amendment process to allow for Notices of Allowance to be withdrawn and prosecution reopened upon payment of a fee. 
For more information, please see:
Government of Canada's Consultation Document:
http://www.ic.gc.ca/eic/site/cipointernet-internetopic.nsf/eng/wr04279.html
Proposed Amendments:
http://laws-lois.justice.gc.ca/eng/acts/P-4/nifnev.html
Summary by: Heather Watts