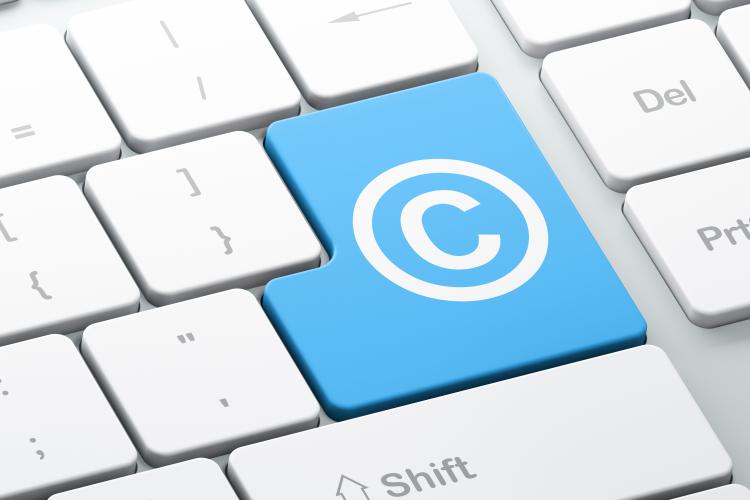 On April 6, 2017, the Ontario Superior Court of Justice (ONSC) in Trader v CarGurus, 2017 ONSC 1841, provided the first judicial interpretation of the term "information location tool" in s.41.27 of the Copyright Act, R.S.C. 1985, c. C-42 (the Act). The ONSC defined this term narrowly and concluded that the defendant CarGurus, an operator of a search engine, was not a provider of an "information location tool".  As a result, CarGurus was not entitled to protection against statutory damages under the Act.
 S. 41.27(1) of the Act provides that a copyright owner is not entitled to a remedy other than an injunction against a provider of an "information location tool" that is found to have infringed copyright by making a reproduction of a work.  The exemption was introduced to extend various protections to providers of network services and information location tools.
The plaintiff, Trader Corporation (Trader) operates digital marketplaces for new and used vehicles in Canada through its websites "autotrader.ca" and "autohebdo.net" and related mobile applications.  Trader also provides a Capture Service which involves Trader's photographers going to the dealerships and taking photos of the vehicles to include in the listings.  Trader alleged that when CarGurus entered the Canadian market, it infringed Trader's copyright in the photos taken pursuant to the Capture Service, and sought statutory damages in the amount of $98,370,000 ($500 per infringing photo) under the Act amongst other remedies.
CarGurus defended, arguing that it is a provider of an "information location tool" since it operates a search engine.  However, the ONSC rejected this broad definition of "information location tool", explaining that "Parliament intended to afford protection to intermediaries that provide tools that enable users to navigate and find information where it is located on the Internet. It did not intend to afford that protection to providers like CarGurus that gather information from the Internet and make it available to the user on the provider's own website."  The ONSC also noted that s.41.27 was intended to protect search engines (and Internet service providers) when they acted strictly as intermediaries.  The ONSC held that CarGurus was not such an entity when it displayed the photographs in question, as the listings did not contain the name or address of the dealer or any hyperlink to that dealer's site. 
Summary By: Robert Dewald