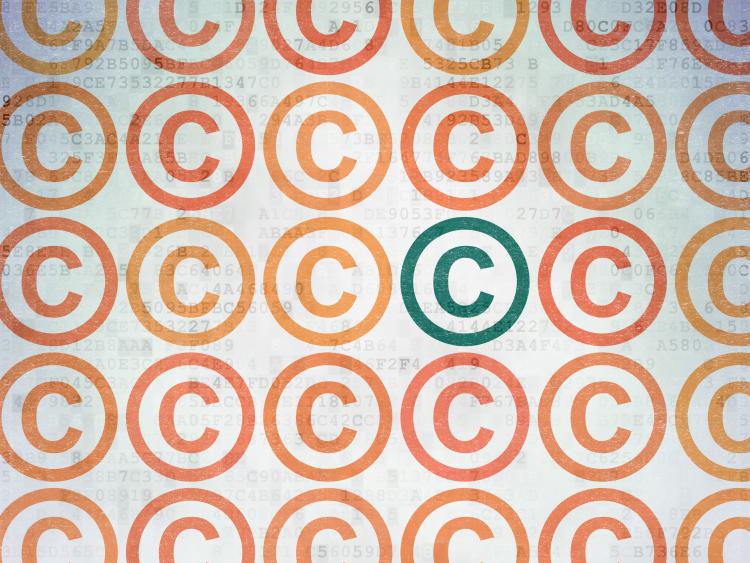 On March 22, 2018, the Federal Court of Appeal (Court) published its decision in The Canadian Copyright Licensing Agency, Operating as Access Copyright v Canada, 2018 FCA 58, dismissing Access Copyright's application for judicial review of a decision by the Copyright Board (Board) certifying the royalties that provincial and territorial governments must pay Access Copyright for the reproduction of copyright-protected works.
At issue before the Board were royalties that provincial and territorial governments were required to pay to Access Copyright for the years 2010-2014. The Board certified the amounts of the tariffs, but excluded (from one of the proposed tariffs) a provision requiring the provinces to cease using digital copies of the copyrighted materials and delete the copyrighted materials from their hard drives when they were no longer covered by the tariff. Access Copyright objected to the removal of this provision.
In its application for judicial review, Access Copyright submitted that the deletion provision is "a condition of the grant of rights" and that the Board has no authority under the Copyright Act to vary the terms and conditions. However, the respondents characterized what the Board did differently. The respondents argued that the Board was simply exercising its discretion relating to the matters that formed part of the tariff.
The Court agreed with the respondents and found that Section 70.15 of the Copyright Act provides the requisite authority to the Board to exercise its discretion to decide what matters form part of a tariff. Accordingly, the Court dismissed the application.
Summary By: Jae Morris