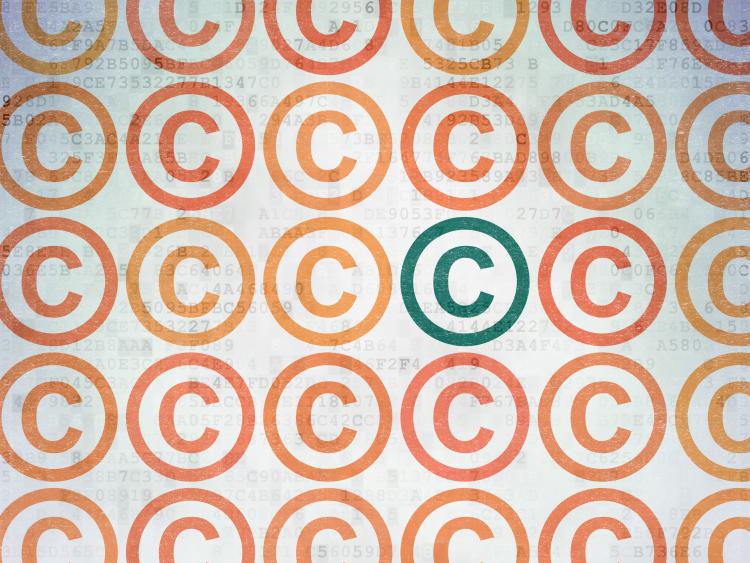 On April 23, 2017, the Supreme Court of British Columbia ("Court") issued its decision in Hunter v British Columbia Lottery Corporation, 2018 BCSC 816, dismissing an application for summary judgement. 
The plaintiff, Ms. Hunter ("Hunter"), brought an application seeking a declaration that her maple leaf design ("Leaf Image") was an original work as contemplated by the Copyright Act. Hunter's design was based on an actual leaf that she found. She argued that the Leaf Image was an original work of art that required a great deal of time, skill, and judgement to create. It was, as Hunter argued, more than a mere copy of a maple leaf appearing in nature. 
The defendant, the British Columbia Lottery Corporation (BCLC), disputed the proposition that the determination of whether the Leaf Image was subject to copyright was a matter suitable for summary judgement. According to the BCLC, the underlying issue of whether the Leaf Image was an original work or merely a copy of an item appearing in nature was complicated and very much alive. BCLC also denied copying.
In order for the Court to grant summary judgement, the law must be clear and there must not be a genuine issue for trial. The Court was not convinced that the requisite legal clarity was met. Counsel did not provide the Court with any decision dealing with the legal issue at hand. Furthermore, the Court found that there was genuine issue for trial. The evidence, as presented by the record, did not have the necessary findings of fact. Thus, the Court dismissed the application.
Summary By: Jae Morris
Disclaimer: This Newsletter is intended to provide readers with general information on legal developments in the areas of e-commerce, information technology and intellectual property. It is not intended to be a complete statement of the law, nor is it intended to provide legal advice. No person should act or rely upon the information contained in this newsletter without seeking legal advice.
E-TIPS is a registered trade-mark of Deeth Williams Wall LLP.