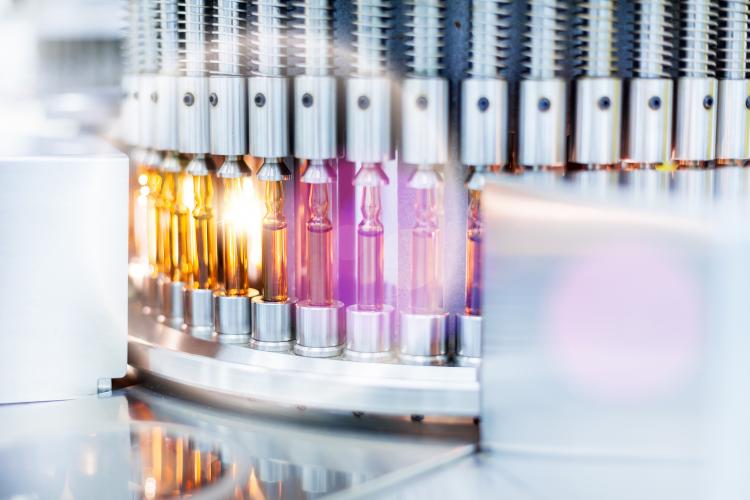 On January 12, 2018, the Australian delegation to the World Trade Organization (WTO) requested consultations regarding the sale of wine in grocery stores in Canada. Australia's request claims that distribution, licensing, and sales measures put in place by the governments of British Columbia (BC), Ontario, Quebec, and Nova Scotia give advantages to domestic wine by providing more direct access, more favourable distribution, and reduced product markups.
Both the United States and New Zealand have requested to join the consultations, based on their substantial trade interest in the subject of the dispute. The Australian request is broader than earlier challenges commenced by the United States on January 18, 2017 and September 28, 2017, which challenge measures regarding the sale of wine in BC only.
Particularly, Australia alleges that:
BC allows only BC wine to be sold on regular grocery shelves, while imported wine is relegated to a "store within a store." BC measures also provide a separate distribution system for imported wine that advantages BC wine, allows BC wineries to deliver wine directly to consumers, and subjects imported wine to a range of mark-ups, fees and taxes.
Ontario places conditions on the sale of wine in grocery stores and its supply through the state-owned LCBO. Ontario's measures favour products of domestic origin and potentially exclude or limit imported products from being displayed or sold. Ontario also allows Ontario wineries to deliver wines directly to licensed establishments on behalf of the LCBO, but does not permit foreign wineries to do the same.
Quebec provides Quebec small-scale wine produces with direct access to grocery stores, streamlining access in favour of Canadian wine while maintaining barriers to access for imported wine.
Nova Scotia provides reduced product markups for local wines and shows preference to local wine producers through supplier competitions and price bands.
This dispute takes place within the larger context of escalating global trade disputes between the US and Canada. Canada has agreed to the Trans Pacific Partnership, following withdrawal of the United States from that agreement. In addition, trade disputes between the two countries appear to be escalating in the context of continuing NAFTA negotiations. Canada has made a number of recent WTO complaints against the United States involving its countervailing measures on and differential pricing of softwood lumber, and has made a request for consultation regarding the procedures for imposing duties and export controls maintained by the United States.
Summary By: David Bowden
Disclaimer: This Newsletter is intended to provide readers with general information on legal developments in the areas of e-commerce, information technology and intellectual property. It is not intended to be a complete statement of the law, nor is it intended to provide legal advice. No person should act or rely upon the information contained in this newsletter without seeking legal advice.
E-TIPS is a registered trade-mark of Deeth Williams Wall LLP.