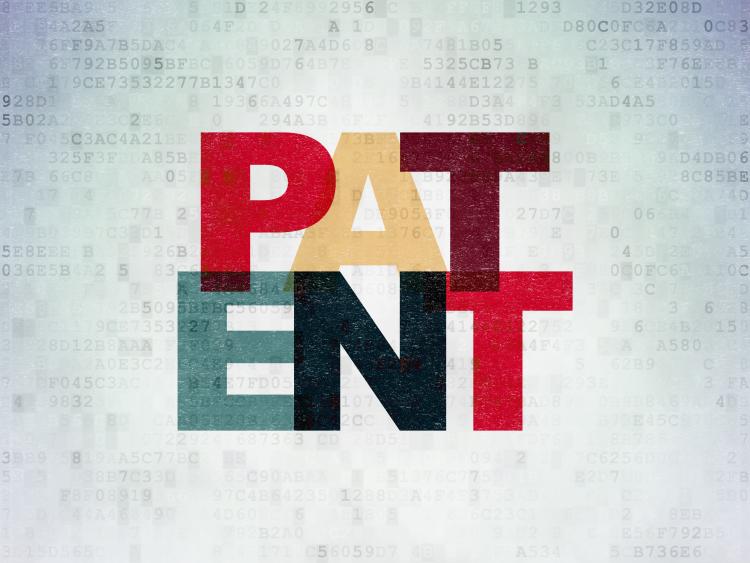 On December 13, 2018, Bill C-86, A second Act to implement certain provisions of the budget tabled in Parliament on February 27, 2018 and other measures, received royal assent.  Though a budget implementation bill, it, among other things, amends the Patent Act.  This article outlines the more substantial changes to the Patent Act.
Licensing commitments made by a standard-essential patentee will now bind subsequent patentees. A definition of what is encompassed by a standard-essential patent is to be provided by regulations, however, this term is generally used for patents directed to technology that must be used in order to comply with an industry standard.
The amendments also introduce into Canadian law what is commonly referred to as "file wrapper estoppel", which allow for admission into evidence of written communications between the applicant and the Patent Office made during prosecution to rebut patentee representations made during litigation regarding claim construction.  This is a significant change to the law, as the Supreme Court of Canada previously rejected the doctrine. 
Prior user rights are significantly expanded upon.  The prior user defence was previously limited to use and sale of specific articles purchased, constructed or acquired before the claim date.  The amendments allow prior users to continue to practice the invention after the claim date if they practiced the invention, or made "serious and effective" preparations to practice it, before the claim date. In certain circumstances, the defence even extends to an article that is "substantially the same" as the one previously used.
Further, as previously reported in the E-TIPS® Newsletter, demand or "cease and desist" letters asserting patent infringement will be regulated.  The specific requirements with which these letters must comply are to be defined in regulations.  Failure to meet those requirements can result in the granting of relief including injunctions and punitive damages.
Summary By: Vanessa Komarnicki
Disclaimer: This Newsletter is intended to provide readers with general information on legal developments in the areas of e-commerce, information technology and intellectual property. It is not intended to be a complete statement of the law, nor is it intended to provide legal advice. No person should act or rely upon the information contained in this newsletter without seeking legal advice.
E-TIPS is a registered trade-mark of Deeth Williams Wall LLP.