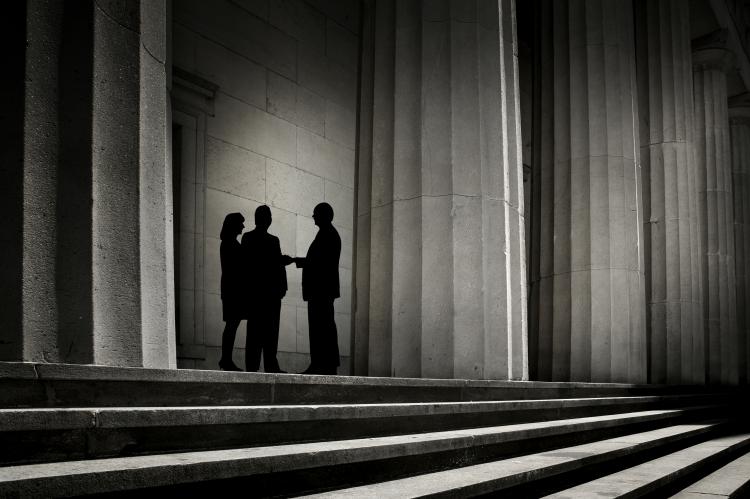 On March 1, 2022, the Office of the Information & Privacy Commissioner for British Columbia (OIPC) in Conservative Party of Canada (Re), 2022 BCIPC 13, found that British Columbia's Personal Information Protection Act (PIPA) applies to federal political parties.
This order from the OIPC was a result of a complaint from three residents of British Columbia.  The complainants sought access, under PIPA, to their personal information held by the four registered federal political parties (the Liberal Party, the Conservative Party, the NDP, and the Green Party).  The complainants also inquired on the ways their personal information was being used, including, how their personal information was used in profiling them. 
After receiving responses from all four political parties, the complainants were unsatisfied.  Pursuant to PIPA, they brought a complaint to the OIPC to investigate the privacy protection policies and practices of the four political parties.  Three of the federal political parties (the Green Party did not make submissions) objected to any investigation by the OIPC on the basis that PIPA does not apply to them. 
The arguments from the federal political parties included the following:
The Liberal Party argued that as unincorporated associations, federal political parties did not fall within the definition of "organizations" under PIPA.
The NDP stated that PIPA is beyond the legislative authority of the British Columbia Legislature because Parliament has already legislated in respect of federal elections.
The Conservative Party claimed that PIPA cannot properly apply to federal political parties, as PIPA would restrict certain electoral activities within British Columbia that are permissible elsewhere in Canada.
In finding that PIPA applied to the four federal political parties, the OPIC made the following conclusions:
Each federal political party is an "organization" within the meaning of PIPA;
The pith and substance of PIPA is regulation of the collection, use and disclosure of personal information;
PIPA is a valid exercise of provincial legislative authority respecting property and civil rights; and
PIPA is not inapplicable by reason of the constitutional doctrine of paramountcy or the constitutional doctrine of interjurisdictional immunity.
Summary By: Olalekan (Wole) Akinremi
Disclaimer: This Newsletter is intended to provide readers with general information on legal developments in the areas of e-commerce, information technology and intellectual property. It is not intended to be a complete statement of the law, nor is it intended to provide legal advice. No person should act or rely upon the information contained in this newsletter without seeking legal advice.
E-TIPS is a registered trade-mark of Deeth Williams Wall LLP.