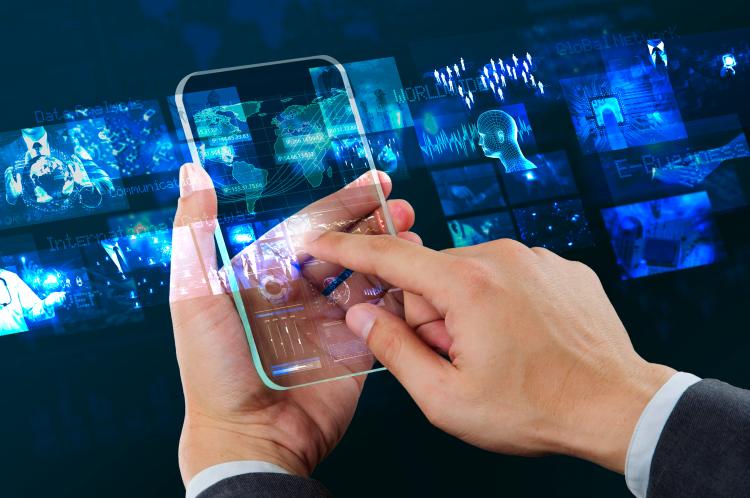 On January 10, 2019, Judge Kandis Westmore of the United States District Court for the Northern District of California (Court) ruled that law enforcement agencies can't compel suspects to unlock their smartphones using biometric features. Prior to this ruling, US judges ruled that the government could force suspects to unlock their phones with facial or fingerprint recognition but not a passcode.
The Court's ruling came in the case of two unspecified suspects allegedly extorting a man by threatening to publicly release an embarrassing video of him. The government, in requesting a search warrant for a residence connected to the two suspects, sought to compel anybody present at the time of the search to unlock their phones using a fingerprint, or with facial and/or iris recognition. Judge Westmore denied the government's application for a search warrant, deeming the request to be excessive since it was neither limited to a particular person nor a particular device. According to Judge Westmore, allowing authorities to force citizens to unlock devices via biometric features, in this case, would violate the US Constitution's Fourth Amendment protection against unreasonable search.
Summary By: Jae S. Morris
Disclaimer: This Newsletter is intended to provide readers with general information on legal developments in the areas of e-commerce, information technology and intellectual property. It is not intended to be a complete statement of the law, nor is it intended to provide legal advice. No person should act or rely upon the information contained in this newsletter without seeking legal advice.
E-TIPS is a registered trade-mark of Deeth Williams Wall LLP.