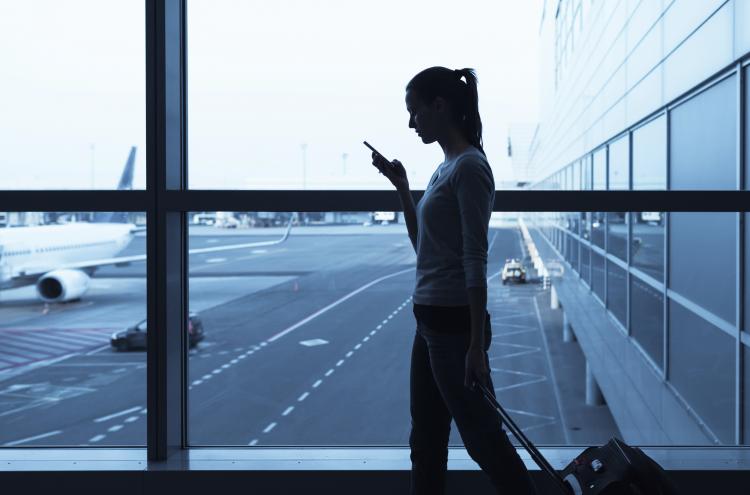 On April 10, 2019, Toronto business lawyer Nick Wright landed at Pearson Airport after a four-month trip abroad. The Canadian Border Services Agency (CBSA) searched his bags and then proceeded to search his phone and laptop.  The devices were password protected so the CBSA officer demanded that Wright supply his passwords.  Wright refused on the grounds that the devices contained confidential information about his clients protected by solicitor-client privilege. As a result of Wright's refusal, the officer seized Wright's phone and laptop, without a warrant or further rationale. 
According to CBSA policy, the agency has the right to search electronic devices at the border for evidence of customs-related offences, and if travellers refuse to provide their passwords, the devices can be seized. Many lawyers, including Wright himself, consider the seizure of digital devices without a warrant at the border to be unconstitutional, and believe that the practice should be stopped or limited. Advocacy groups, such as the Canadian Bar Association, have also championed policy change.
Public Safety Minister spokesperson Scott Bardsley said that CBSA officers are trained to respect privacy as much as possible while conducting border examinations, understand the importance of solicitor-client privilege and are instructed to not examine documents that fall within that scope. The government has also implemented a complaint process to deal with these sorts of ordeals, and is in the process of creating an independent review body for CBSA to handle situations such as this.
Wright has spent upwards of $3,000 to replace the devices and is not ready to back down yet. He is considering legal action to further his cause.
Summary By: Hashim Ghazi
Disclaimer: This Newsletter is intended to provide readers with general information on legal developments in the areas of e-commerce, information technology and intellectual property. It is not intended to be a complete statement of the law, nor is it intended to provide legal advice. No person should act or rely upon the information contained in this newsletter without seeking legal advice.
E-TIPS is a registered trade-mark of Deeth Williams Wall LLP.