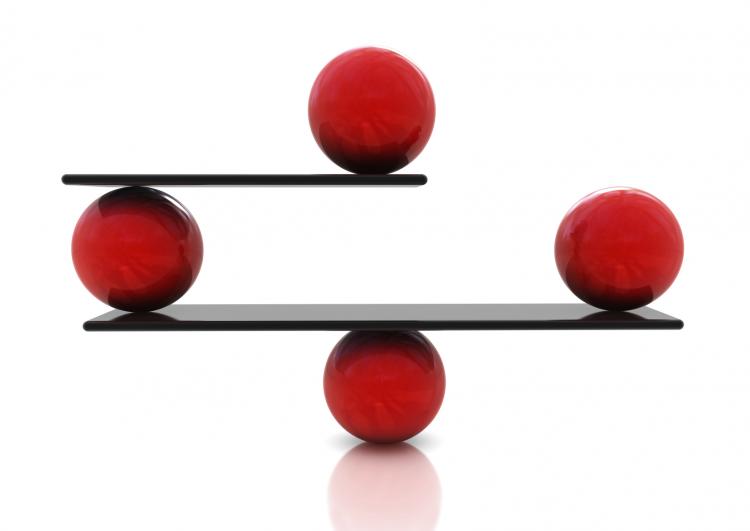 On November 5, 2018, extensive changes to Canada's Industrial Design Act (Act), Industrial Design Regulations (Regulations) and Industrial Design Practice Manual (Manual), came into effect (previously reported in E-TIPS®). Many of these changes were made in order to facilitate Canada's accession to the Hague Agreement Concerning the International Registration of Industrial Designs (the Hague Agreement).
Under the Hague Agreement, an international application is first filed with the World Intellectual Property Office (WIPO) where the application is reviewed for formalities.  If found to be compliant, the application is then allowed to proceed to international registration. Under the revised Regulations, this registration enters the Canadian national stage as a Hague application and is examined substantively by the Canadian Intellectual Property Office (CIPO) under the Act. The Hague application, if allowed, extends the effect of the international registration to Canada.
In order to give effect to this new registration scheme, significant amendments were required to be made to both the Act and Regulations.  Some notable amendments include:
Extending of the term of registration from 10 to 15 years;
Codifying a "novelty" test to replace the previous "originality" test;
Modifying the publication date of pending applications to be the earlier of the registration date or 30 months from the earliest priority date; and
Clarifying that certified copies of entries found in the Registrar of Industrial Designs are admissible as evidence in any court.
Complementing the updated Act and Regulations, the revised Manual is now in effect. For more information, please see CIPO's website or contact us.
Summary By: Jae Morris
Disclaimer: This Newsletter is intended to provide readers with general information on legal developments in the areas of e-commerce, information technology and intellectual property. It is not intended to be a complete statement of the law, nor is it intended to provide legal advice. No person should act or rely upon the information contained in this newsletter without seeking legal advice.
E-TIPS is a registered trade-mark of Deeth Williams Wall LLP.