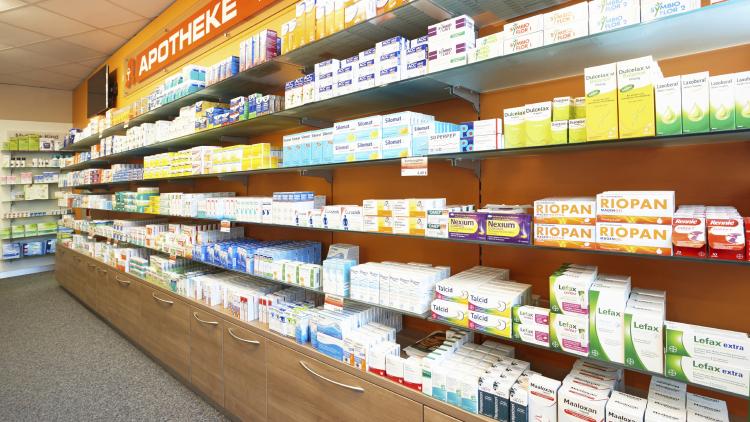 On June 22, 2019, the Canadian Food Inspection Agency (CFIA) published proposed amendments to the Food and Drug Regulations and Safe Food for Canadians Regulations in the Canada Gazette, Part I.  The amendments made substantial changes to food labelling requirements.  Accordingly, the CFIA is accepting feedback on the proposed changes until September 4, 2019.
The amendments aim to increase consumer awareness around food products.  Consequently, many of the proposed changes are additive.   All products would have to display a best before date unless explicitly excluded.  Currently, this requirement only applies to products with a best before date of 90 days or less.   Labels would also have to include indications of the percentage content of "characterizing" ingredients or flavours.   For example, strawberry ice cream would have to display the percentage of strawberry.
The amendments also streamline the Food and Drug Regulations (FDR) and Safe Food for Canadians Regulations (SFCR) and make them more flexible in addressing industry needs.  Several tables and lists in the FDR and SFCR would be replaced with reference documents.  For example, products that do not require a best before date would be listed in an external document.  The advantage of reference documents is the ability to adjust them without amending the regulations themselves.  Several product-specific requirements are also removed, in favour of uniform requirements for all foods.  For instance, all imported foods would have to display their country of origin rather than only certain foods. 
A previously reported E-TIPS® Newsletter summary on Health Canada labelling changes can be found here.
Summary By: Sam Hargreaves
Disclaimer: This Newsletter is intended to provide readers with general information on legal developments in the areas of e-commerce, information technology and intellectual property. It is not intended to be a complete statement of the law, nor is it intended to provide legal advice. No person should act or rely upon the information contained in this newsletter without seeking legal advice.
E-TIPS is a registered trade-mark of Deeth Williams Wall LLP.