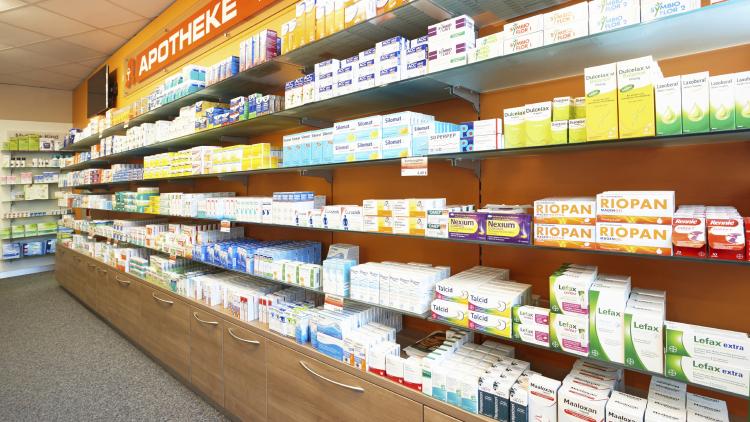 On December 15, 2021, the Canadian Food Inspection Agency's (CFIA) Industry Labelling Tool guidance on natural claims was updated, introducing an outcome-based approach to the use of natural claims on food labels.
The Industry Labelling Tool is the food labelling reference for all food inspectors and stakeholders in Canada and outlines various labelling requirements, including those for method of production claims. Method of production claims refer to how a product was raised, produced, and/or prepared, and are subject to the Food and Drugs Act and the Safe Food for Canadians Act, which prohibit statements and claims that are false, misleading, deceptive, or that create an erroneous impression of the product.
Method of production claims, such as natural claims, may trigger specific regulatory or labelling requirements. For natural claims, the CFIA's guidance provides that generally, a food can be described as "natural" if the food and its ingredients:
do not contain, or have ever contained, an added vitamin, mineral nutrient, artificial flavouring agent, or food additive;
have not had any constituent or fraction thereof removed or significantly changed, except the removal of water; and
have not been subjected to processes that have significantly altered their original physical, chemical, or biological state.
The CFIA has clarified that companies are not restricted by the above guidance and may use an outcome-based approach for natural claims. Specifically, companies may follow the above guidance on natural claims in its entirety, partially, or use other criteria and methods to demonstrate that the claim is not misleading to consumers. Furthermore, the CFIA stated that this outcome-based approach to natural claims for foods or ingredients also applies to the use of the word "natural" in a trademark name.
Companies should be prepared to provide evidence to CFIA inspectors to substantiate the claims on their food labels, or as part of their preventive control plans for consumer protection if required under the Safe Food for Canadians Regulations, regardless of which outcome-based approach they choose to follow.
Summary By: Steffi Tran
Disclaimer: This Newsletter is intended to provide readers with general information on legal developments in the areas of e-commerce, information technology and intellectual property. It is not intended to be a complete statement of the law, nor is it intended to provide legal advice. No person should act or rely upon the information contained in this newsletter without seeking legal advice.
E-TIPS is a registered trade-mark of Deeth Williams Wall LLP.