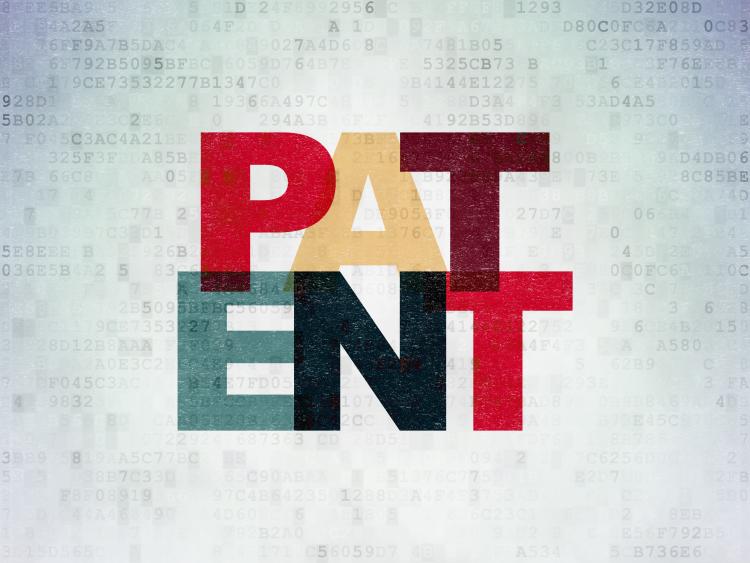 On July 8, 2020, the Canadian Intellectual Property Office (CIPO) announced that they are launching a pilot program allowing small entities (universities, or businesses employing 50 or fewer employees) to request accelerated examination at no additional cost of patent applications for medical products and processes supporting the COVID-19 health response.   
To be eligible for the pilot project, the claimed invention must be or have been subject to a Health Canada approval process including, but not limited to:
a Medical Device Licence;
a Medical Device Establishment Licence;
an authorization under the Interim Order respecting the importation and sale of medical devices for use in relation to COVID-19;
an investigational testing authorization;
an authorization under the Interim Order Respecting Clinical Trials for Medical Devices and Drugs Relating to COVID-19;
a No Object Letter for clinical trials;
a Notice of Compliance; and,
an authorization under the Interim Order Respecting the Importation, Sale and Advertising of Drugs for Use in Relation to COVID-19.
Patentees under the pilot project can expect to receive a first and subsequent Office Actions within 3 months.
This pilot project will be limited to 50 applicants and will remain in effect until otherwise indicated by CIPO.  For more information about the pilot project, please see CIPO's website here.
Summary By: Vanessa Komarnicki
Disclaimer: This Newsletter is intended to provide readers with general information on legal developments in the areas of e-commerce, information technology and intellectual property. It is not intended to be a complete statement of the law, nor is it intended to provide legal advice. No person should act or rely upon the information contained in this newsletter without seeking legal advice.
E-TIPS is a registered trade-mark of Deeth Williams Wall LLP.