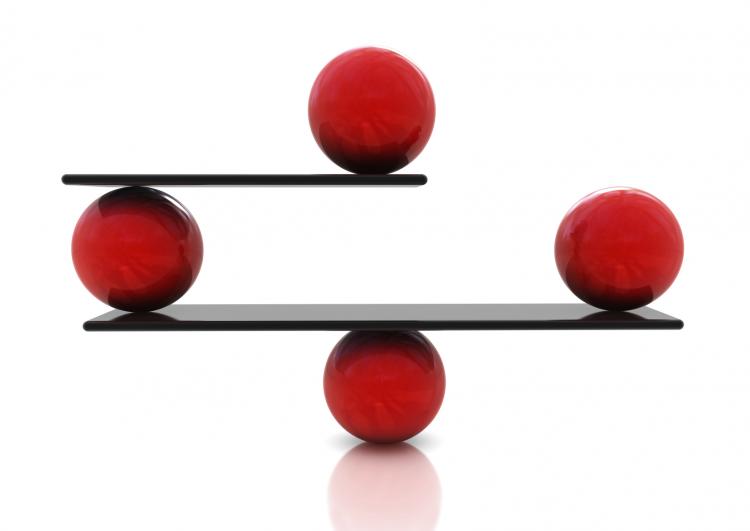 On December 13, 2017, the Canadian government kicked off its review of the Copyright Act by asking the Standing Committee on Industry, Science and Technology ("Standing Committee") to review the statute.  Since beginning its statutory review, the Standing Committee has met with over 100 stakeholders.
The Canadian music industry, as part of its lobbying, has requested that government implement a smartphone tax on each phone sold in Canada because of its ability to hold copied music.  The proposed levy is to be structured as a 40 million dollar a year direct payment from the government to the music industry. According to Music Canada, this tax is necessary to ensure that music creators receive fair compensation for private copies made of their works until a more permanent, long-term solution can be found. Others, particularly those not in the music industry, have characterized this demand as a "handout" by noting that less and less private copying is taking place as consumers shift to subscription based streaming services.
Canadians are encouraged to provide their opinions, comments and recommendations on copyright reform to the Standing Committee. Submissions are to be submitted via email in the form of written briefs of 2000 words or less.  For more information on the statutory review of the Copyright Act please visit the Parliament of Canada's website here.
Summary By: Jae Morris
Disclaimer: This Newsletter is intended to provide readers with general information on legal developments in the areas of e-commerce, information technology and intellectual property. It is not intended to be a complete statement of the law, nor is it intended to provide legal advice. No person should act or rely upon the information contained in this newsletter without seeking legal advice.
E-TIPS is a registered trade-mark of Deeth Williams Wall LLP.