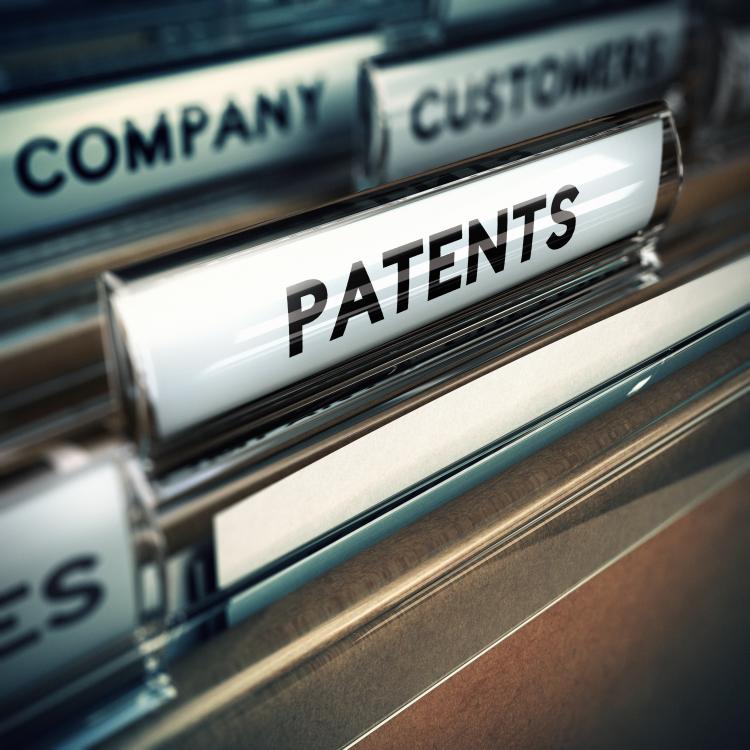 On March 5, 2018, the Canadian Patent Appeal Board in decision number 1443 regarding an application entitled "Systems and Methods for Providing Business Intelligence Based on Shipping Information" recommended that the application be refused on the basis that the claims are directed to non-statutory subject matter.
The application relates to business services provided by business intelligence systems that analyze shipping information. In essence what is claimed is a set of steps for receiving supplier shipping records, selecting data from these shipping records, and forecasting supplier delivery times based on the selected data.
At issue before the Board was whether the claimed invention defined statutory subject matter within the meaning of section 2 of the Patent Act. In deciding whether the applicant's claims were statutory, the Board referred to Practice Notice PN2013-03 "Examination Practice Respecting Computer Implemented Inventions", which documents the Patent Office's examination practice.
The Board found that the claimed subject matter amounted simply to a set of calculations and/or rules. As per the Practice Notice, where the claimed invention amounts to a "mere idea, scheme, rule or set of rules" then the claim will not be compliant with section 2 of the Patent Act. Accordingly, the Board denied the appeal.
Summary By: Jae Morris