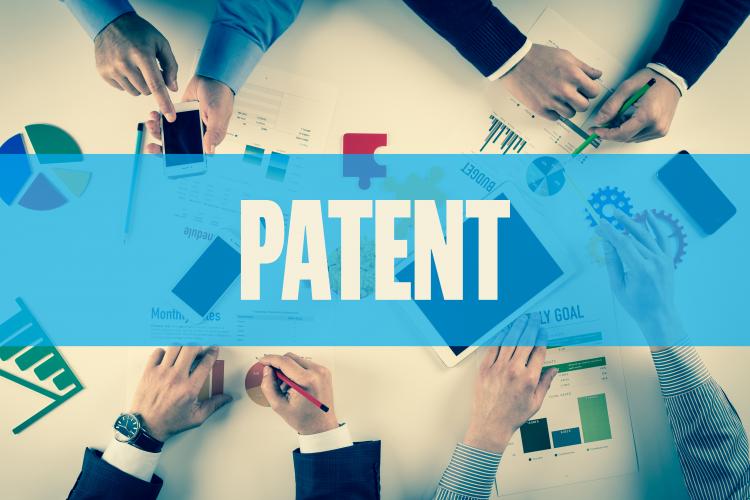 On October 1, 2018, the United States Court of Appeals for the Federal Circuit (Court), in Natural Alternatives International Inc v Andrei Iancu, affirmed a decision of the United States Patent and Trademark Office, Patent Trial and Appeal Board (PTAB) upholding the rejection of US Patent No. 8,067,381 ('381 Patent)'s challenged claims. 
The '381 Patent was the last in a chain of eight patent applications dating back to 1996. Each patent application was filed in series such that the whole chain of priority needed to remain intact in order for the '381 Patent to maintain the 1996 priority date. The fifth patent application in the chain was initially filed with priority claims reaching back all the way to a 1996 UK filing.  However, before the fifth application issued, the applicant amended the application, deleting its claim of benefit from the earlier applications and instead claimed benefit solely from a 2003 provisional application.  This gave the patent application the benefit of a later effective filing date and thus a later expiration date.  However, the changed priority claim also had the effect of breaking the chain of priority for the later applications.
The '381 Patent was later the subject of inter partes re-examination where the priority break was discovered.  Since the '381 Patent no longer claimed priority from the earlier patents, these patents could now be cited as prior art against the '381 Patent and used to invalidate its claims.  The '381 Patent was rejected in view of this new prior art. Natural Alternatives International Inc further appealed this decision to PTAB where it was upheld. This decision was further appealed to the Court which affirmed the decision.
Summary By: Jae Morris
Disclaimer: This Newsletter is intended to provide readers with general information on legal developments in the areas of e-commerce, information technology and intellectual property. It is not intended to be a complete statement of the law, nor is it intended to provide legal advice. No person should act or rely upon the information contained in this newsletter without seeking legal advice.
E-TIPS is a registered trade-mark of Deeth Williams Wall LLP.