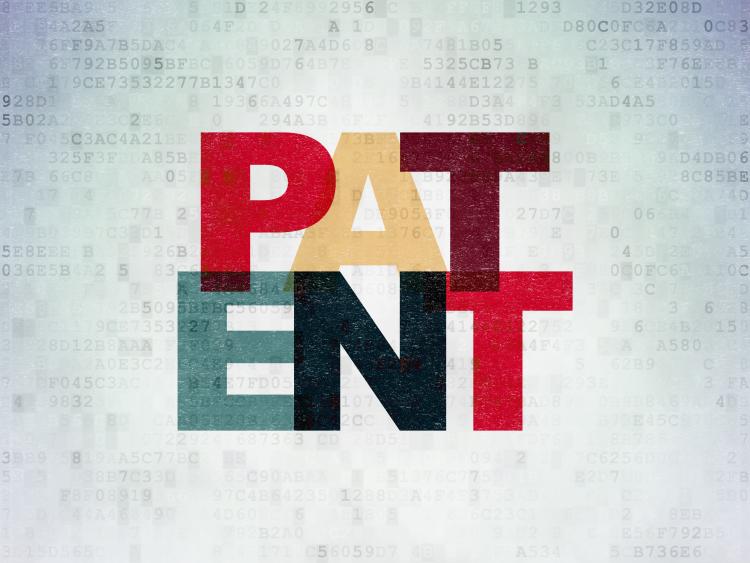 On October 30, 2019, significant amendments to Canada's Patent Act and Rules came into force.  The amendments made include the removal of 42 month national phase entry as of right, the introduction of restoration of priority, and the requirement to submit certified copies of priority documents.
Regarding the national phase entry deadline, for PCT applications having an international filing date on or after October 30, 2019, 42 month national phase entry will no longer be available "as of right."  Instead, 42 month national phase entry will only be available where the failure to enter national phase by 30 months was unintentional.
Restoration of priority will allow an applicant to file a Canadian or PCT application within 14 months of a priority application and still claim priority, provided the failure to file the Canadian or PCT application within 12 months was unintentional.
A further change now requires applicants to either submit a certified copy of a priority application or make a copy available in a digital library accepted by the Patent Office (which, so far, includes the World Intellectual Property Office Digital Access Service (DAS)).  Certified copies will not be required for PCT applications if previously submitted at the international phase.  The deadline for providing certified priority applications is short: the latest of (a) 16 months after the earliest priority date, (b) 4 months after the filing date of the pending application, and (c) for a PCT application, the national phase entry date.
Summary By: Vanessa Komarnicki
Disclaimer: This Newsletter is intended to provide readers with general information on legal developments in the areas of e-commerce, information technology and intellectual property. It is not intended to be a complete statement of the law, nor is it intended to provide legal advice. No person should act or rely upon the information contained in this newsletter without seeking legal advice.
E-TIPS is a registered trade-mark of Deeth Williams Wall LLP.