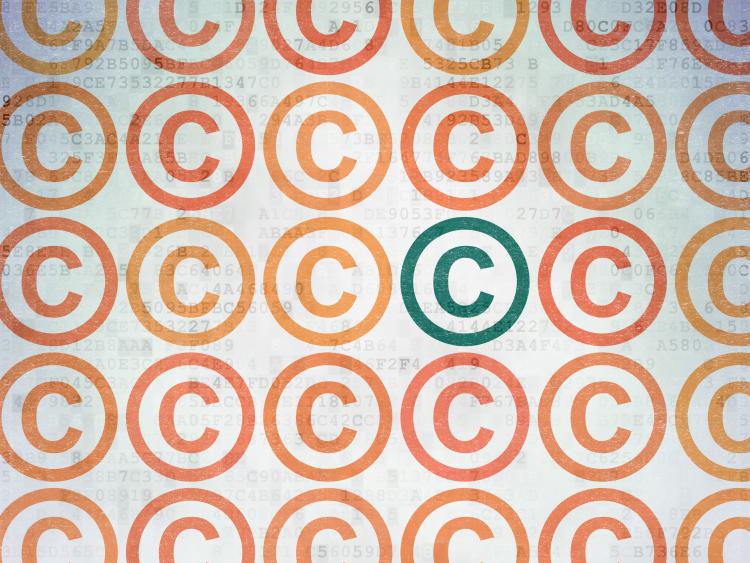 On November 17, 2022,  an Order in Council, was published to fix December 30, 2022 as the day on which Division 16 of Part 5 of the Budget Implementation Act (the Act) comes into force. This will amend the Copyright Act, extending the term of copyright protection in literary, dramatic, musical, artistic works and certain works of joint authorship and posthumous works to 70 years after the life of the author, as previously reported by the E-TIPS® Newsletter here.
The Act received royal assent on June 23, 2022 and introduces amendments for several pieces of legislation. The specific wording of the amendments can be found here.
This extension is not retroactive, and only applies to works that are not already in the public domain on December 30, 2022, which means that works where the copyright term was set to expire before this date will not benefit from the extension.  
These amendments have been made to satisfy Canada's obligations under the Canada-United States-Mexico Agreement (CUSMA) by better aligning its copyright framework with those of other major trading partners.
Summary By: Sharan Johal
Disclaimer: This Newsletter is intended to provide readers with general information on legal developments in the areas of e-commerce, information technology and intellectual property. It is not intended to be a complete statement of the law, nor is it intended to provide legal advice. No person should act or rely upon the information contained in this newsletter without seeking legal advice.
E-TIPS is a registered trade-mark of Deeth Williams Wall LLP.