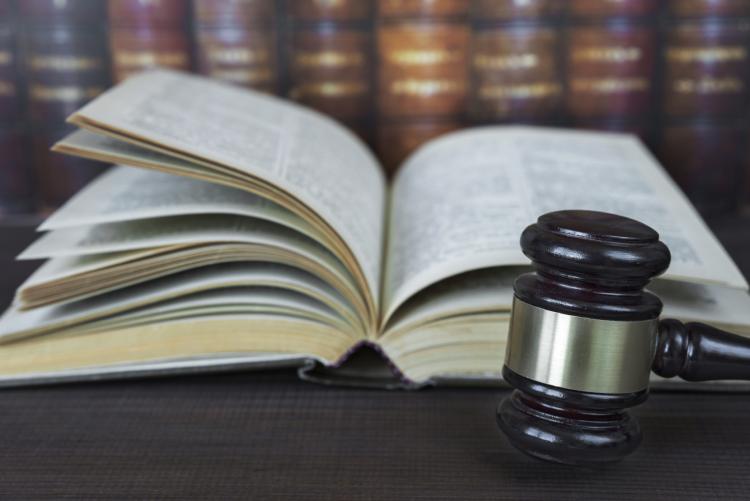 On August 3, 2018, the Ontario Court of Appeal issued its decision in Ontario Medical Association v Ontario (Information and Privacy Commissioner), 2018 ONCA 673, finding that the names of the top 100 physician billers to OHIP and amounts billed are not "personal information" and are therefore disclosable.
A Toronto Star reporter requested access to information from the Ministry of Health and Long-Term Care pursuant to the Freedom of Information and Protection of Privacy Act (the Act).  The reporter requested access to the names of the top 100 physician billers to OHIP, their medical specialties and the dollar amounts billed.
An adjudicator assigned by the Information and Privacy Commissioner determined that the requested information did not constitute "personal information" within the meaning of the Act, and therefore should be disclosed.  In coming to his conclusion, the adjudicator applied the two-step test from Order PO-2225; Ontario (Rental Housing Tribunal), [2004] OIPC No. 8:
In what context do the names of the individuals appear?
Is there something about the particular information at issue that, if disclosed, would reveal something of a personal nature about the individual?
The adjudicator's decision was upheld by the Divisional Court on judicial review. The Ontario Medical Association and two groups of physicians appealed.
In dismissing the appeal, the Court of Appeal upheld the adjudicator's application of the test from Ontario (Rental Housing Tribunal), stating that "an individual's gross professional or business income is not a reliable indicator of the individual's actual personal finances or income," and therefore is not personal information.
Summary By: Michelle Noonan
Disclaimer: This Newsletter is intended to provide readers with general information on legal developments in the areas of e-commerce, information technology and intellectual property. It is not intended to be a complete statement of the law, nor is it intended to provide legal advice. No person should act or rely upon the information contained in this newsletter without seeking legal advice.
E-TIPS is a registered trade-mark of Deeth Williams Wall LLP.