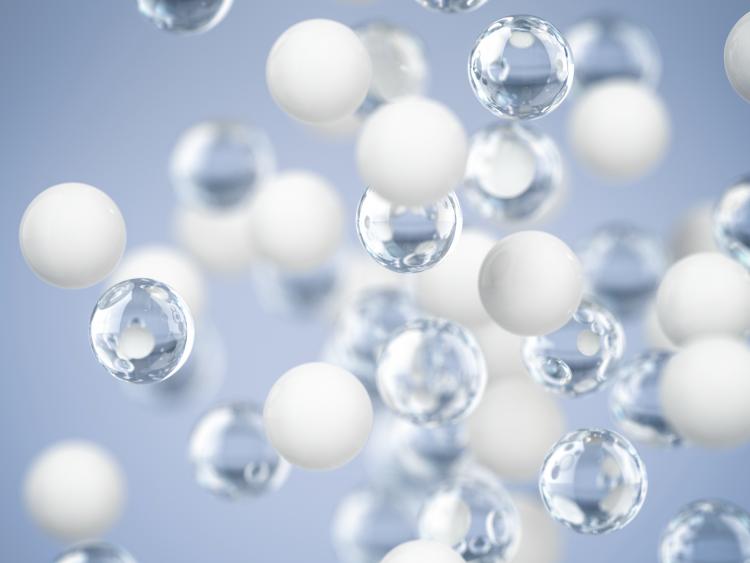 In Tesla Motors Canada ULC v Ontario (Ministry of Transportation), 2018 ONSC 5062, the Ontario Superior Court of Justice ruled in favour of Tesla Motors Canada ("Tesla") this past week, holding that the Ontario government's actions to immediately eradicate electric vehicle rebates for Tesla buyers were unlawful.
Tesla brought the application in response to Premier Ford's efforts to scrap subsidies provided to electric vehicle buyers.  In making their announcement, the government committed to honour the incentive for vehicles bought from dealerships as long as they are delivered and registered by September 10th.  Tesla buyers, who do not purchase from dealerships but buy directly from Tesla, do not fall within this exception and as a result, would lose their right to incentives immediately.  With this affecting potential sales of vehicles, Tesla demanded a judicial review against the Ministry of Transportation on the grounds that the Premier's decision to cancel the electric car rebate program singled out the automobile company and treated them unfairly.
In his decision, Justice Myers held that "if the government wants to transition out of the electric car subsidy program, [the Transportation Minister] must exercise his operational discretion in a lawful manner…He has yet to do so.  I therefore quash and set aside the Minister's unlawful exercises of discretion to implement the transition program announced July 11."
The Court awarded $125,000 in legal fees to Tesla.  The Provincial Government has yet to make a decision on whether they will appeal.
Summary By: Hashim Ghazi