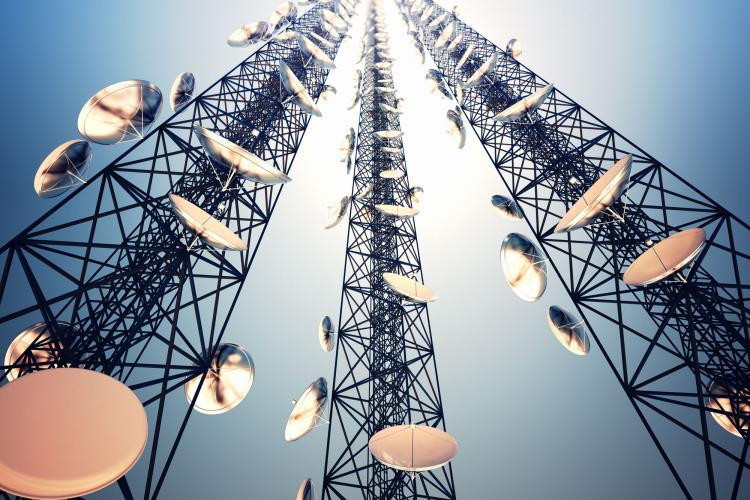 On April 15, 2021, the Canadian Radio-television and Telecommunications Commission (CRTC) issued a news release outlining a number of measures that Canada's dominant telecommunication service providers must implement in order to promote sustainable competition and affordable options for Canadians.
Dominant service providers such as Bell Mobility, Rogers, and TELUS (nationally), and SaskTel (in Saskatchewan) will be required to grant eligible regional wireless providers access to their wireless networks. The CRTC's policy aims to benefit areas with limited competition, allowing more regional providers to offer competitive services in these areas and helping to lower prices for Canadians. The policy maintains incentives for both national and regional service providers to invest and upgrade their networks, as the CRTC plans to phase out the mandated access requirement after seven years.
The CRTC also expects the four dominant providers to implement a number of retail measures in order to benefit consumers. National providers must implement a seamless roaming service, including 5G networks, which will support regional providers and prevent dropped service for customers when they travel to areas outside their home networks. Additionally, all dominant providers are expected to offer and promote low-cost and occasional-use plans. The CRTC also identified a number of attributes and expectations for each type of plan, including specific price maximums and types of services offered, in order to ensure that Canadians can benefit from more affordable mobile options. Lastly, the CRTC will require the providers to file semi-annual reports on the availability, promotion, and uptake of such plans in order to measure effectiveness and ensure transparency and accountability.
Summary By: Steffi Tran
Disclaimer: This Newsletter is intended to provide readers with general information on legal developments in the areas of e-commerce, information technology and intellectual property. It is not intended to be a complete statement of the law, nor is it intended to provide legal advice. No person should act or rely upon the information contained in this newsletter without seeking legal advice.
E-TIPS is a registered trade-mark of Deeth Williams Wall LLP.