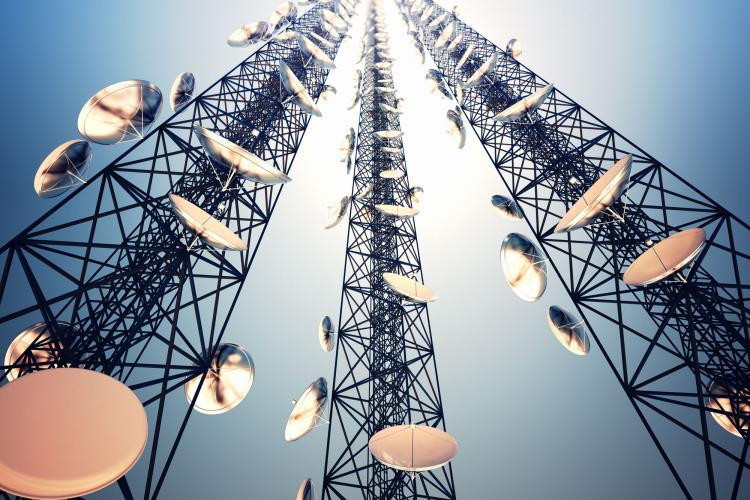 On April 18, 2019, the Canadian Radio-television and Telecommunications Commission (CRTC) imposed a mandatory order on TVA Group Inc (TVA) to comply with its regulations and provide its signals to Bell Canada subscribers without interruption, despite Bell Canada and TVA being in the midst of a dispute arising from commercial negotiations, and threatened suspension of TVA's license of its TVA Sports channel in the event they interfere with the signal again before the dispute is resolved.
Ian Scott, Chairperson and CEO of the CRTC said that "holding a licence is a privilege, not a right. With privileges come certain obligations, and we expect TVA Group to fulfil these obligations."
The decision arises from a public hearing held by the CRTC on April 17 of this year as a result of TVA withdrawing its licensed services from Bell Canada subscribers that paid for the service during negotiations between the parties.  The CRTC found that the withdrawing of the signal by TVA constituted a violation of section 15(1) of the CRTC's Discretionary Services Regulations, which states that during a dispute between a broadcasting distribution undertaking and a programming undertaking, the programming undertaking must continue to provide its programming services to the distribution undertaking at the same rates and on the same terms and conditions as it did before the dispute. 
The CRTC developed these regulations to protect Canadians from losing access to television services during commercial negotiations between broadcasters and television service providers, and the CRTC decision falls in line with championing that purpose.  The full decision can be found here.
Summary By: Hashim Ghazi
Disclaimer: This Newsletter is intended to provide readers with general information on legal developments in the areas of e-commerce, information technology and intellectual property. It is not intended to be a complete statement of the law, nor is it intended to provide legal advice. No person should act or rely upon the information contained in this newsletter without seeking legal advice.
E-TIPS is a registered trade-mark of Deeth Williams Wall LLP.