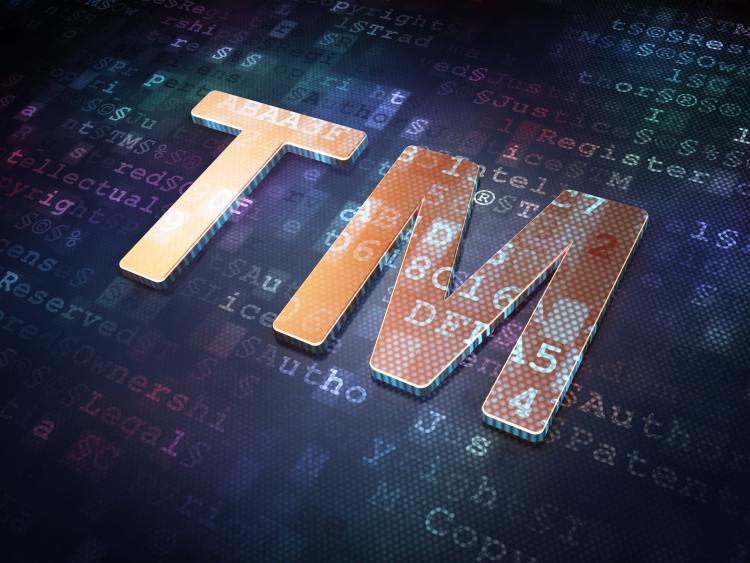 On September 11, 2019, Dream Crew IP LLC (Dream Crew), a company reportedly owned by Canadian rapper and icon Drake, filed a US trademark application for a design mark identical Health Canada's tetrahydrocannabinol (THC) warning label. The mark consists of a white marijuana leaf above the letters THC as illustrated below. The symbol is specifically used in Canada in order to mark products containing the psychoactive cannabinoid.
Dream Crew's application for the THC trademark indicates that the company intends to use the mark in association with goods such as apparel, including suits, shoes and hats, as well as cannabis containing goods. Interestingly, Dream Crew, when filing its US trademark application, was required to include certain assurances including that the signatory believes that "the applicant is entitled to use the mark in commerce".  However, Health Canada asserts that it holds the copyright in the symbol and that it has not authorized Dream Crew to use the THC design as proposed. According to Eric Morrissette, Chief of Media Relations for Health Canada,
"the standardized cannabis symbol is protected by Crown Copyright and intended to be used for public health and safety purposes only and not for private commercial means. … It can be an infringement of Crown copyright to reproduce the symbol for commercial purposes without permission to do so from the copyright owner."
Dream Crew's trademark application currently remains under examination, although a recent office action has refused the mark based on the likelihood of confusion with another registrant who uses a THC mark for apparel. Furthermore, Health Canada's symbol was also mentioned in the refusal for specific goods containing THC. For more information see Dream Crew's THC Application here.
Summary By: Juliette Sakran
Disclaimer: This Newsletter is intended to provide readers with general information on legal developments in the areas of e-commerce, information technology and intellectual property. It is not intended to be a complete statement of the law, nor is it intended to provide legal advice. No person should act or rely upon the information contained in this newsletter without seeking legal advice.
E-TIPS is a registered trade-mark of Deeth Williams Wall LLP.