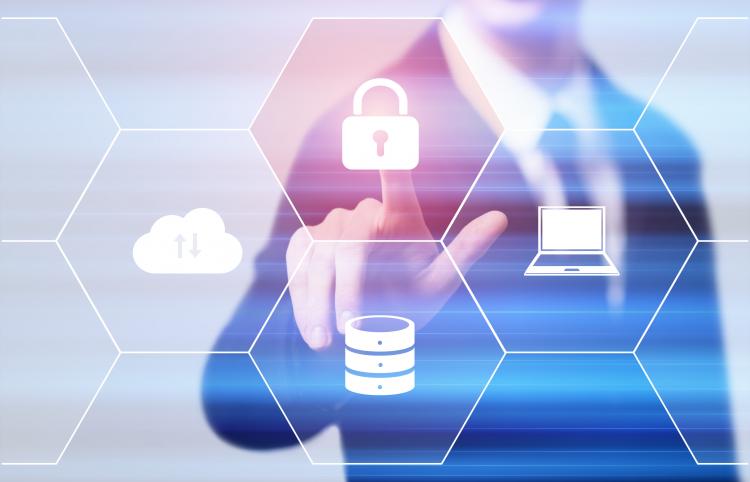 On July 29, 2019, the European Union's Court of Justice (Court) ruled that third-party websites embedding a social plugin that allows users to click Facebook Inc's (Facebook) "Like" button makes the third-parties joint controllers of the data in accordance with the European privacy laws.  The decision could have serious repercussions for website operators, as they now require a user's consent to transfer personal data to social media companies by way of social plug-ins.
The decision came about after a German consumer body, Verbraucherzentrale NRW, accused a German online fashion retailer, Fashion ID, of violating European law by embedding the "Like" button plugin and allowing Facebook to collect data on the retailer's users. The Court ruled that the website owner "can be held jointly responsible for "the collection and transmission to Facebook of the personal data of visitors to the website" and that the website owner is "not, in principle, a controller in respect of the subsequent processing of those data carried out by Facebook alone."
The decision itself, which cannot be appealed, dates back to before the General Data Protection Regulation (GDPR) came into effect, but nonetheless remains in line with today's stricter regime. The Court's ruling has brought to the attention of many companies the risk of joint liability with tech conglomerates such as Facebook for data shared with them through embedding social plug-ins.
Facebook's associate general counsel released a statement in light of the decision, stating that the company is "carefully reviewing the court's decision and will work closely with our partners to ensure they can continue to benefit from our social plugins and other business tools in full compliance with the law."
For more information, please see the Court's press release here.
Summary By: Hashim Ghazi
Disclaimer: This Newsletter is intended to provide readers with general information on legal developments in the areas of e-commerce, information technology and intellectual property. It is not intended to be a complete statement of the law, nor is it intended to provide legal advice. No person should act or rely upon the information contained in this newsletter without seeking legal advice.
E-TIPS is a registered trade-mark of Deeth Williams Wall LLP.