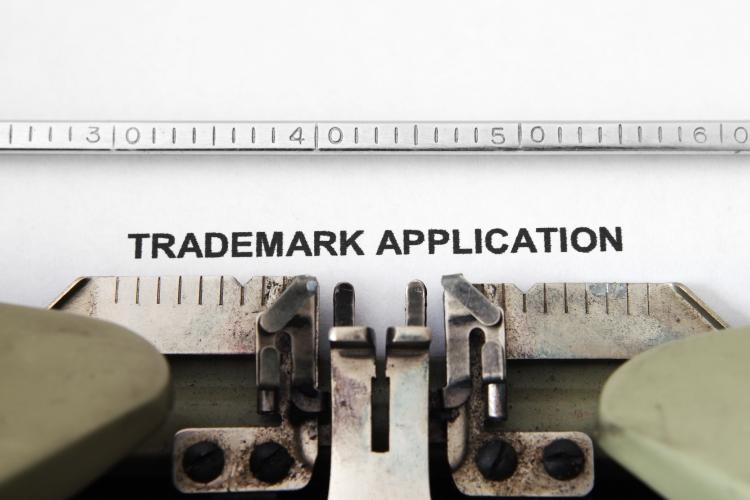 Canada's Intellectual Property Office (CIPO) announced that, effective December 14, 2020, CIPO began accepting requests for expedited examination of trademark applications associated with medical goods or services related to COVID-19.
To be eligible for expedited examination, the application must include at least one of the following types of goods or services:
pharmaceuticals, medical devices (such as diagnostic tests, ventilators), or medical protective equipment (such as sanitary masks for protection against viral infections, disposable gloves for medical purposes) that prevent, diagnose, treat, or cure COVID-19; or
medical services or medical research services for the prevention, diagnosis, treatment, or cure of COVID-19.
However, one must do more than simply request expedited examination.  Requests for expedited examination must be in the form of an affidavit or statutory declaration, by a person having knowledge of the facts, setting out the specific circumstances and reasons for the request. The affidavit or statutory declaration must clearly set out how one or more of the following criteria are met:
a court action is underway in Canada with respect to the applicant's trademark in association with the goods or services listed in the application;
the applicant is in the process of combating counterfeit products at the Canadian border with respect to the applicant's trademark in association with the goods or services listed in the application; or
an approval for use of the goods or services listed in the application has been submitted to, or has been obtained from, Health Canada under the same name as the trademark.
If CIPO does not grant the request for expedited examination, CIPO will send written correspondence to the applicant explaining why the request was denied.  If CIPO grants the request for expedited examination, the applicant could lose this advantage if it requests an extension of time or misses any deadline.
While expedited examination in these circumstances is welcome, the devotion of resources by CIPO to expedited examination will inevitably cause other applications awaiting examination to be further delayed.  The continuing delays in the examination of Canadian trademark applications was previously reported by the E-TIPS® Newsletter here, and as of the end of 2020, the backlog of applications awaiting first examination stretched back to about September 2018.
Disclaimer: This Newsletter is intended to provide readers with general information on legal developments in the areas of e-commerce, information technology and intellectual property. It is not intended to be a complete statement of the law, nor is it intended to provide legal advice. No person should act or rely upon the information contained in this newsletter without seeking legal advice.
E-TIPS is a registered trade-mark of Deeth Williams Wall LLP.