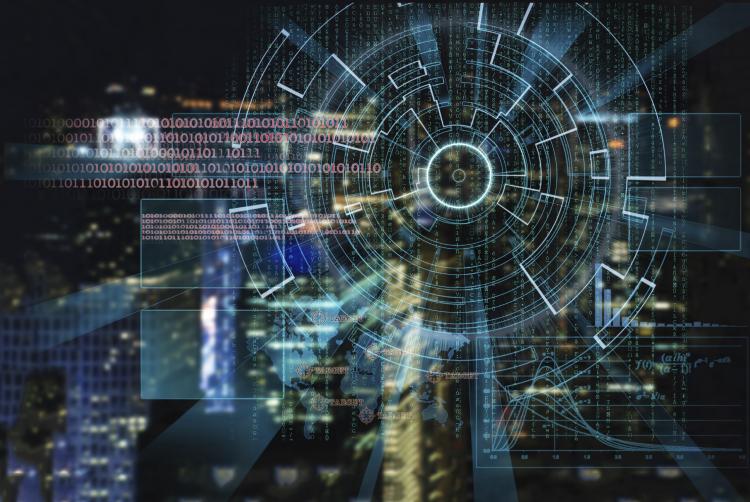 Facebook Inc. (Facebook) once again finds itself in hot water over its privacy practices in Europe, this time in relation to how it handled data during the manual transcription of users' audio recordings. 
Reports surfaced last month stating that the social media giant paid outside contractors to transcribe audio clips from users of Facebook's messenger service.  Facebook has not denied the reports, stating that it was using the human transcribers to check the accuracy of artificial intelligence the company developed for users who opted in Facebook Messenger to have their voice chats transcribed.
Ireland's Data Protection Commission (DPC), Facebook's lead regulator in the European Union, has commenced an investigation into these reports and released an email statement saying, "we are now seeking detailed information from Facebook on the processing in question and how Facebook believes that such processing of data is compliant with their GDPR obligations."  The social media giant stated that it has "paused" human review of audio a week before the DPC began its investigation into the report.
Facebook is the fourth major tech company, joining Apple, Google and Microsoft, to be investigated by EU data protection regulators due to using humans listening to audio recordings that users expected would only be heard and transcribed by artificial intelligence. 
The DPC is no stranger to Facebook, having already commenced eight individual probes into the US-based company, in addition to two into Facebook's WhatsApp subsidiary and another probe into Facebook-owned Instagram.  Under the General Data Protection Regulation, the EU regulator can impose fines of up to four percent of the company's global revenue if it finds that the company violated the law.
Summary By: Hashim Ghazi
Disclaimer: This Newsletter is intended to provide readers with general information on legal developments in the areas of e-commerce, information technology and intellectual property. It is not intended to be a complete statement of the law, nor is it intended to provide legal advice. No person should act or rely upon the information contained in this newsletter without seeking legal advice.
E-TIPS is a registered trade-mark of Deeth Williams Wall LLP.