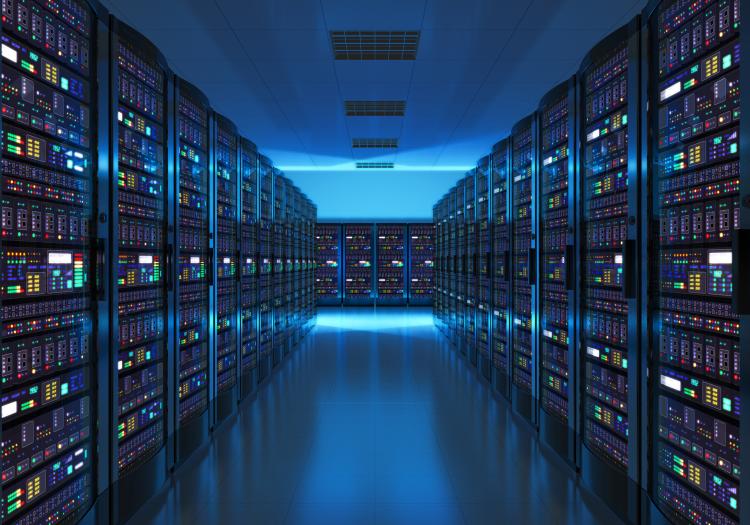 On July 12, 2019, the Federal Trade Commission (FTC) reportedly approved a roughly $5 billion settlement with Facebook Inc (Facebook) following a probe into the company's data practices. The settlement, if approved by the Justice Department, would include the largest fine ever imposed by the US Federal Government against a technology company. 
The FTC settlement with Facebook marks the end to an investigation into allegations that Facebook inappropriately shared information belonging to more than 50 million users with the political consulting firm Cambridge Analytica. Facebook previously agreed, under a 2011 settlement with the FTC, to a consent order requiring the company to obtain express consent from users before sharing personal information beyond their privacy settings and to maintain a comprehensive privacy program in order to protect the personal information of users. The FTC's investigation centered on whether this consent order had been violated.
In addition to the fine, the settlement reportedly requires that Facebook document all company decisions relating to the handling of user data. The settlement also is said to contain provisions requiring Facebook to monitor third-party applications on its social media platform to ensure compliance with mandated privacy protocols.
In Canada, the Office of the Privacy Commissioner of Canada (OPC) launched a formal investigation into the allegations of data sharing by Facebook with Cambridge Analytica and found "major shortcomings" in Facebook's privacy practices. The OPC's investigation was previously reported by the E-TIPS® Newsletter here and here.
Summary By: Henry Mah
Disclaimer: This Newsletter is intended to provide readers with general information on legal developments in the areas of e-commerce, information technology and intellectual property. It is not intended to be a complete statement of the law, nor is it intended to provide legal advice. No person should act or rely upon the information contained in this newsletter without seeking legal advice.
E-TIPS is a registered trade-mark of Deeth Williams Wall LLP.