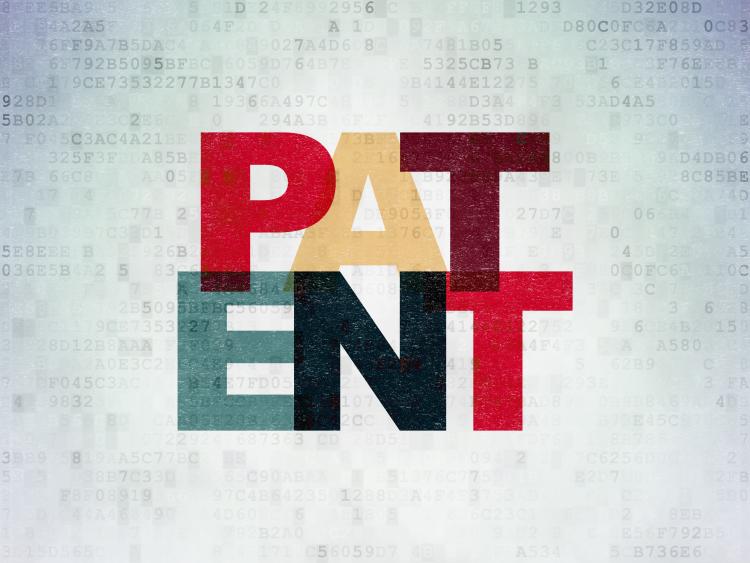 On April 7, 2020, in Glaxosmithkline Biologicals S.A. v. Canada (Health), 2020 FC 397, the Canadian Federal Court (the Court) set aside a decision of the Minister of Health (the Minister) to refuse to issue a Certificate of Supplementary Protection (CSP) in respect of Canadian Patent No. 2,600,905 (the 905 Patent) and the drug SHINGRIX®.  The matter was returned to the Minister for redetermination.
A CSP is a form of patent term extension that takes effect on expiry of the original term of a patent, and extends the rights granted under a patent in respect of a drug.  The origins of Canada's CSP regime lie in the Canada-European Union Comprehensive Economic Trade Agreement (CETA).  To be eligible for a CSP, a patent must pertain to a medicinal ingredient or combination of medicinal ingredients.  The Regulatory Impact Analysis Statement (RIAS) that accompanied the Certificate of Supplementary Protection Regulations (CSP Regulations), however, states that claims directed to a formulation containing the medicinal ingredient do not make a patent eligible for a CSP as a claim to a formulation does not protect the medicinal ingredient or combination per se. 
In this case, the 905 Patent claimed a vaccine comprising an antigen and adjuvant.  The Minister considered the adjuvant to be an inactive excipient, making the claims directed to a CSP-ineligible formulation, despite evidence that the adjuvant was biologically active and essential to the drug's efficacy.
The Court found that the Minister's decision was not justified.  The CSP regime must be interpreted having regard to what was intended under CETA.  Since CETA defines a protected product as "the active ingredient or combination of active ingredients" of a pharmaceutical product, biological activity is therefore the measure by which a CSP is to be made available.  Taking the position that an adjuvant can never be a medicinal ingredient would exclude CSP protection for many novel vaccines, and it is doubtful that this was intended by CETA.  Interestingly, the Court also noted that, despite the commentary in the RIAS on formulation claims, there is nothing in the Patent Act or in the CSP Regulations that expressly excludes formulation claims from eligibility.
Summary By: Vanessa Komarnicki
Disclaimer: This Newsletter is intended to provide readers with general information on legal developments in the areas of e-commerce, information technology and intellectual property. It is not intended to be a complete statement of the law, nor is it intended to provide legal advice. No person should act or rely upon the information contained in this newsletter without seeking legal advice.
E-TIPS is a registered trade-mark of Deeth Williams Wall LLP.